Journal is powered by Vocal creators. You support
Andrea Dawson
by reading, sharing and tipping stories...
more
Journal is powered by Vocal.
Vocal is a platform that provides storytelling tools and engaged communities for writers, musicians, filmmakers, podcasters, and other creators to get discovered and fund their creativity.
How does Vocal work?
Creators share their stories on Vocal's communities. In return, creators earn money when they are tipped and when their stories are read.
How do I join Vocal?
Vocal welcomes creators of all shapes and sizes. Join for free and start creating.
To learn more about Vocal, visit our resources.
Show less
The Payday Loan Business Blueprint for Entrepreneurs
While the debate continues regarding the moral and ethical underpinnings of these types of short-term, comparatively high-interest loans, there is no denying it's big business for the savvy entrepreneur.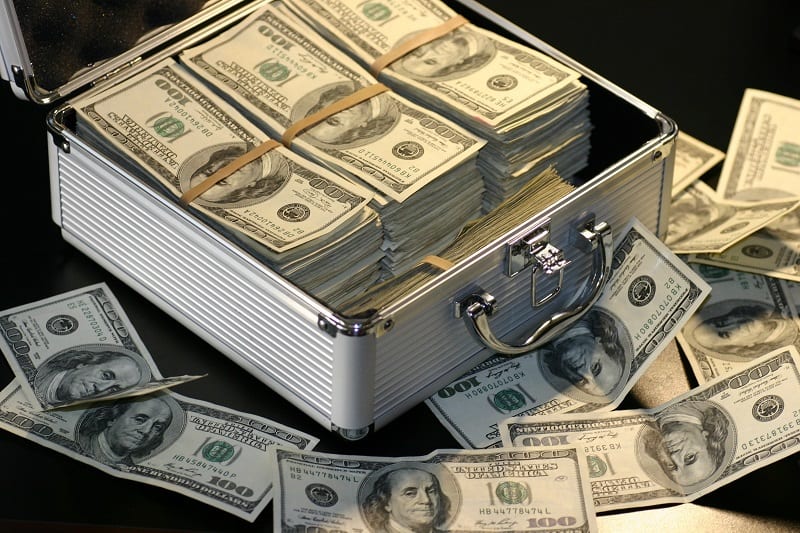 The payday loan industry is doing quite well. Blink and you'll likely miss another store opening somewhere in your hometown. While the debate continues regarding the moral and ethical underpinnings of these types of short-term, comparatively high-interest loans, there is no denying it's big business for the savvy entrepreneur. What do you need to know about the highly regulated industry before diving in? It probably goes beyond the capability of a single article to glean enough information to decide whether you should or shouldn't, but here are some initial considerations to take under advisement.
You Need Startup Funds
While you might hear stories of some guy or girl shoe-stringing this kind of business into existence on $1,000, that is not realistic. A better figure to work with would be about $40,000 for a brick-and-mortar location, less if you go the internet route and more if you sign up with a franchise. You can figure that about $10,000 will go to remodeling the store and initial marketing, with $30,000 kept in reserve to loan out.

Uncle Sam is Watching
Make no mistake about it, when you open a payday loan store, you are going into the lending business, just like any bank. Along with that particular industry goes more regulation than you can imagine unless you have an overly active fantasy life. Your first step should be to find an excellent attorney, one with an intimate knowledge of lending guidelines, and have him draft an agreement for use with customers. But don't just take his word for it. Do your own research and become familiar with the terms and conditions, applicable interest rates, maturity, repayments, and what you can do in the case of a default. 

Problem Customers
There's no way to pretty up the reality that a payday lender is doing business with those who have bad credit and likely have burned bridges with more traditional avenues of procuring money. Willfully or through bad circumstances, there will be people who fail to make payments and then disappear. This is one of the reasons you need a decent amount of capital to get started. You've got to be able to weather the worst case scenario when several loans at a time turn bad.

Stick to Your Standards
With the previous section in mind, you probably already realize that it is incumbent upon the payday loan owner to develop a sixth sense for sniffing out bad news customers. You also should put in place ironclad standards for employees to follow when assessing a potential customer's ability and inclination to pay back what he or she borrows. Documents you should ask to see would include a recent pay slip, last year's tax return, some sort of picture identification, and their social security card. These basics will go a long way towards separating good risks from those with no more than a snowball's chance in — well, you know where — at sticking to the agreement.

A critical point is you must have a systematic way to arrive at the denial decision. Otherwise, you risk accusations of discrimination and a load of legal trouble from the federal government. In case you were wondering, you do not want the feds breathing down your neck.
The Bottom Line
A final word of advice is to always go over the terms of the contract carefully with each borrower. The more information you can give them, the better for both of you. You'll find the industry is populated primarily with hardworking people going through bad times, but who will make every effort to pay back what they owe you. Honor them, but be on the lookout for the other types, the ones who are looking to take your money and vanish.