Journal is powered by Vocal.
Vocal is a platform that provides storytelling tools and engaged communities for writers, musicians, filmmakers, podcasters, and other creators to get discovered and fund their creativity.
How does Vocal work?
Creators share their stories on Vocal's communities. In return, creators earn money when they are tipped and when their stories are read.
How do I join Vocal?
Vocal welcomes creators of all shapes and sizes. Join for free and start creating.
To learn more about Vocal, visit our resources.
Show less
The Future of Cover Letters in Coming Years
With companies asking for job applications via email or job portals, the hiring process is changing. As such, the future of the cover letter in coming years seems bleak.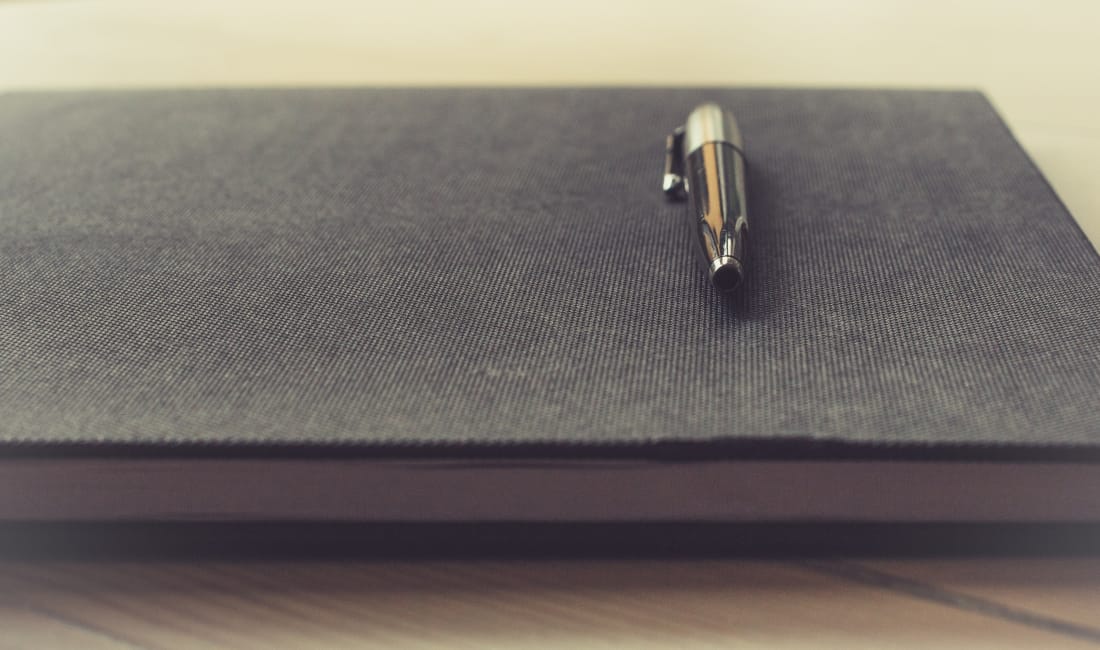 A cover letter is often sent along with a resume to recruiters. It is a good medium for candidates to introduce themselves and convince the hiring managers as to why hiring them can be beneficial for the organization. However, there are no hard-and-fast rules when it comes to writing a cover letter, and not writing it won't terminate your application.
Cover letters were initially written with the intent of providing the recruiters with additional outlook on your career profile and highlight all the pertinent information that the resume didn't provide. While writing a cover letter may have benefited candidates then, a recent study on the importance of a cover letter concluded that most recruiters don't consider the cover letter to play a pivotal role in hiring candidates. So, based on the above nuances, the future of the cover letter appears bleak.
Now, let's try to find the reasons why the practice of writing a cover letter might cease to exist, and what options candidates have to fill in the void created by the demise of the cover letter.
Why the Future Looks Bleak for Cover Letters
Technological advancements: The process of job applications and hiring has become automated with the advent of the internet and other emerging technologies. Most of the companies receive applications online through software systems or via job portals. Applications are usually in the form of a resume and do not have any compulsion for candidates to submit cover letters, but candidates have an option to send them via e-mail. Also, the pace at which the companies need to recruit the right talent is exponentially higher; thus, spending time and resources on tedious activities eventually takes a back seat. As recruiters are of the belief that cover letters are nothing but merely a formality, candidates might refrain from writing them as it would be a pointless exercise and a waste of their time and effort. So, the future of a cover letter looks bleak due to technological advancements and the need to streamline the hiring process.

Improved resume qualities: The importance of resume writing is a widely discussed topic. Since the demand for tips and guidance for writing resumes is on the rise, there is a plethora of platforms and experts that provide assistance to candidates in writing an effective resume. There are platforms where candidates can get direct advice from experienced hiring managers on writing resumes and tips regarding the expectations of recruiters. In addition to that, there are experts who write resumes for candidates and platforms that have best sample resumes available for reference. Thus, with the availability of content on resumes in abundance, the quality of writing resumes has improved significantly. With different types of resumes available based on work profile, the resume alone is capable of addressing the needs of the recruiters and highlighting the attributes of the candidates. As the quality of resumes has improved significantly, most recruiters rely on them for screening job applicants. Therefore, as the resume happens to be a pertinent tool more effective than the cover letter, the future of the cover letter seems to be in doldrums.

What Lies Ahead:
The Pain Letter: Liz Ryan, former Fortune 500 CEO, urges candidates to write a "pain letter" instead of wasting time crafting a cover letter. A "pain letter" basically focuses on highlighting the problem areas of the recruiters and conveying them how your skills and expertise can help them in addressing those problem areas. Ryan further states that the effort required in drafting a pain letter is more than the traditional cover letter, as it involves a proper research about the company, its needs, and long-term plans. So, writing a pain letter is more about addressing their needs and less about boasting of your capabilities. The pain letter appears to have a promising future, as recruiters might be more receptive to candidates who can actually offer solutions instead of words.

The cover letter has been used as a marketing tool by the candidates for a long period of time. But, just as passage of time renders old methods and practices obsolete, the cover letter also seems to be on the verge of extinction.