NYC Fashion Designer Turns Her Passion Into ZharaMichelle Clothing Line
Sexy, Attractive and Chic for City Girls on the Go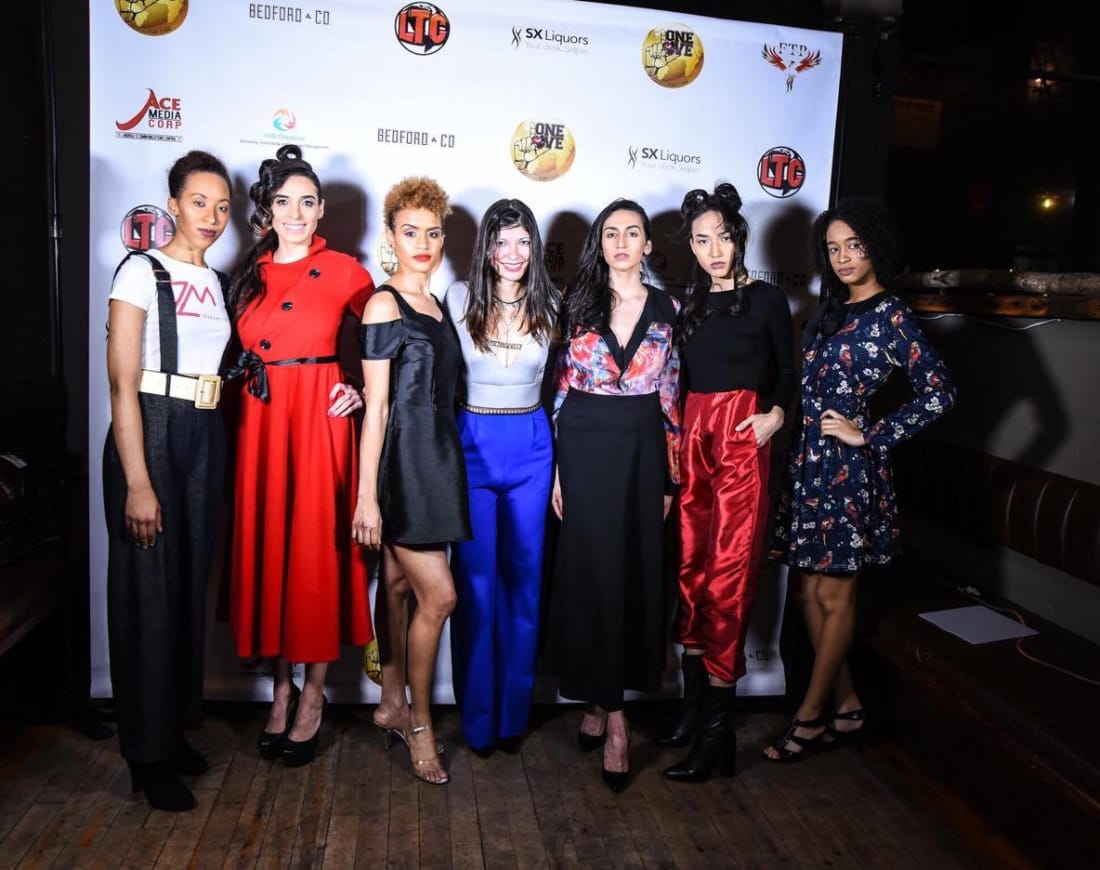 Clothing lines typically have a high profile name attached to them, and aim to give the sense that the celebrity's heart and soul goes into the design. That said, Zhara Fernandez isn't exactly skipping a beat in wait of Ivanka Trump trotting out one of her get ups in the rose garden. But if you really want to see a fashion designer actually wearing her heart on her sleeve, ZharaMichelle delivers where others most likely fail.
"Whatever you see is me," she says. "That's how I dress."
Fernandez began ZharaMichelle last summer after a lifetime of making sketches and being her own personal clothing line since the age of 14 in Venezuela. Of course, having a mother who was a seamstress to double as a miniature factory floor helped give life to her inspirations. "I'd give my sketches to her, and she would make them," remembers Fernandez.
This put her on the cutting edge and left the other girls lagging when it came to strutting their stuff on Friday Nights or during second period study hall. "What I had was original," she said. "Nobody else had it."
Fernandez actually had a few early takers, and her mother put the dresses together for classmates. But once the chance for higher education came, she pretty much left her passion on the cutting room floor. "I studied criminology at John Jay College and then got my masters in English from Hunter," she revealed.
In between she was an English tutor, and the intent was to teach criminology. "I was almost done with my BS and my supervisor in the English department suggested I teach english overseas to get experience," Fernandez remembers.
Teacher finds her way in China
That's when things started to go wonderfully askew. Fernandez met several factory managers and let them in on all the sketches she had. "They told me to keep in touch," she says.
So in 2016 the longtime New Yorker rolled out a business and China puts designs on her inspiration. "You have to provide a collection to a factory," she said. "So you have to work for about a year to come up with 12 to 15 outfits."
That means she keeps engaged in the comings and goings before finally putting her own spin to things. "When I draw something I combine everything from everywhere," she says. "If I see a shirt that I like or a dress, I include the pieces and create my own."
Of course, she's always got her notebook with her, and lets the 60s and 70s influence an end result that aims to make women feel sexy, attractive and chic. The trick, though, is being able to comfortably do it on the run and in transit. "You can look good and still take the train," she says.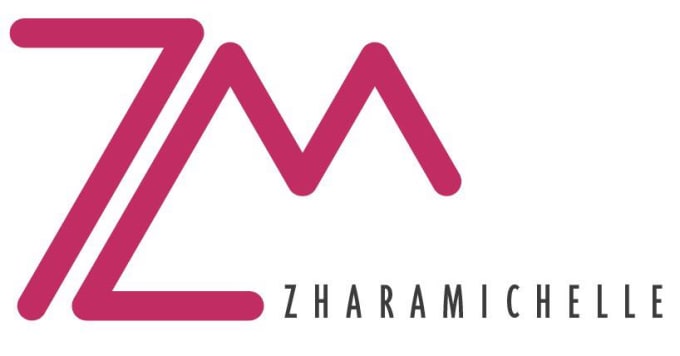 The Business End is always the Hard Part
But the envisioning is the easy part. After detailing the specific measurements and baseline, final creation becomes a back and forth process with the factory. "It's not like you send measurements, they make it, and it looks like how I have it in my mind," she says.
In this regard, she's pretty adamant about sticking to the specs. "If it doesn't come out the way you want it, you're not going to sell it the same way," says Fernandez. "So I'm very like, that's what I like so that's what I like."
Being firm with the factory doesn't necessarily get her out of her comfort zone, but now that she has a marketing person, a website designer and a lawyer, she understands what it means to be lonely at the top. "You have to be confident. You can't be like, I don't know, what do you think," she asserts. "You have to know, You're the one giving instructions. That's pressure."
Even so, her English teaching position at John Jay allows her to alleviate the financial pressure that business 101 dictates. "You have to put in your mind that you're not going to make money for the first three years, and even if you do, you have to put it back into the business," says the thirtysomething.
In the interim, Fernandez sustains herself and manages to find time between her job and masters degree by being in the moment. "I'm finally working on something that is mine, and everything I do is a lot of work, but it's mine and not anyone else's," she concludes.
For each sale a donation is made to St. Jude's Children's Hospital