Journal is powered by Vocal creators. You support
Danielle Banner
by reading, sharing and tipping stories...
more
Journal is powered by Vocal.
Vocal is a platform that provides storytelling tools and engaged communities for writers, musicians, filmmakers, podcasters, and other creators to get discovered and fund their creativity.
How does Vocal work?
Creators share their stories on Vocal's communities. In return, creators earn money when they are tipped and when their stories are read.
How do I join Vocal?
Vocal welcomes creators of all shapes and sizes. Join for free and start creating.
To learn more about Vocal, visit our resources.
Show less
Most Important Accomplishments for Women in 2016
This year was an important year for women across the US.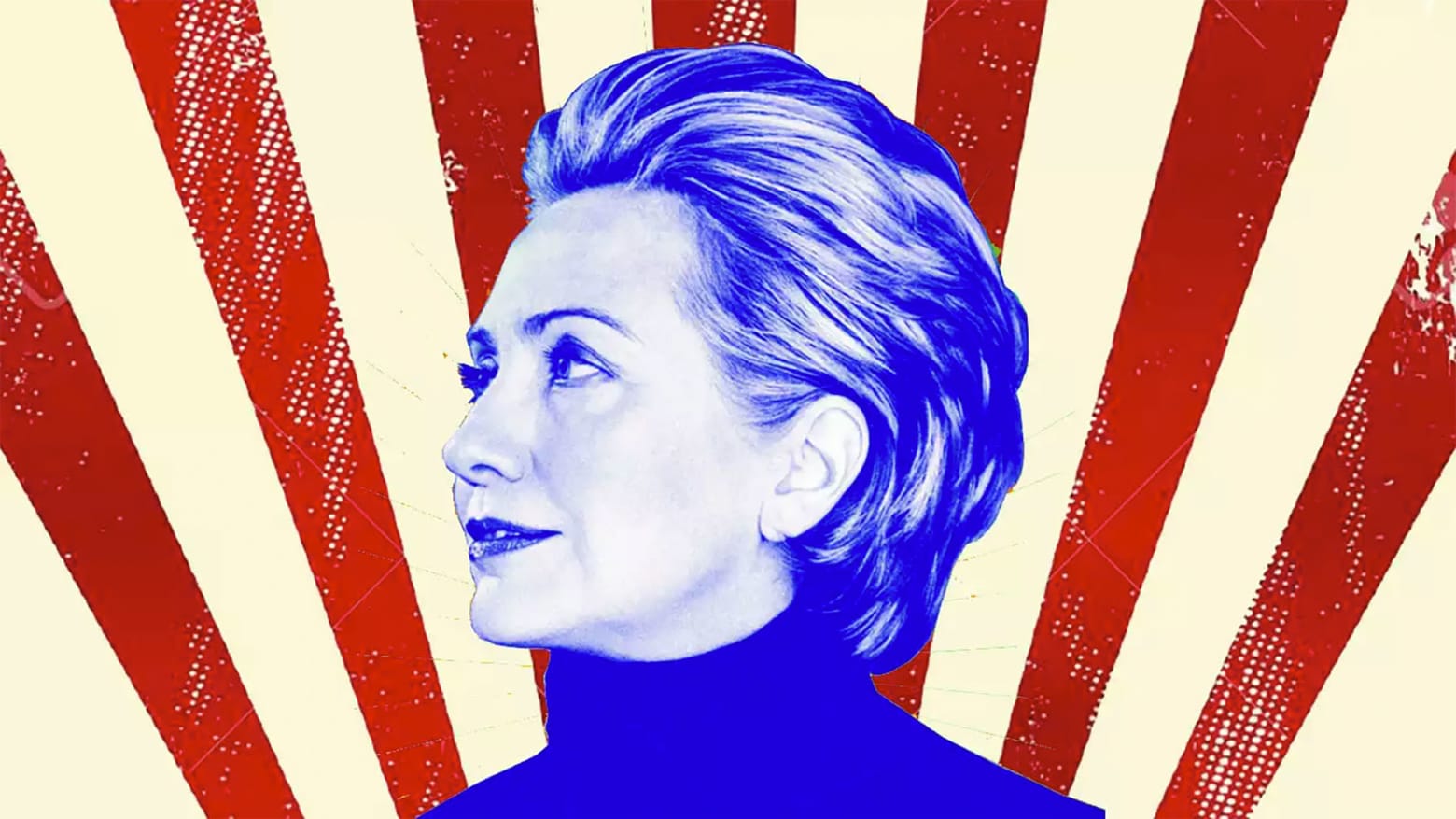 Women have been working hard all year breaking glass ceilings and making changes that are desperately needed in our world. Accomplishments were made in the elections, in sports, in the entertainment industry, in tax code, and on college campuses across the US. The settings of these accomplishments varied, but combined, they made this a great year for women! Here are just 12 of the most important accomplishments for women in 2016.

Kellyanne Conway Blazes the Campaign Trail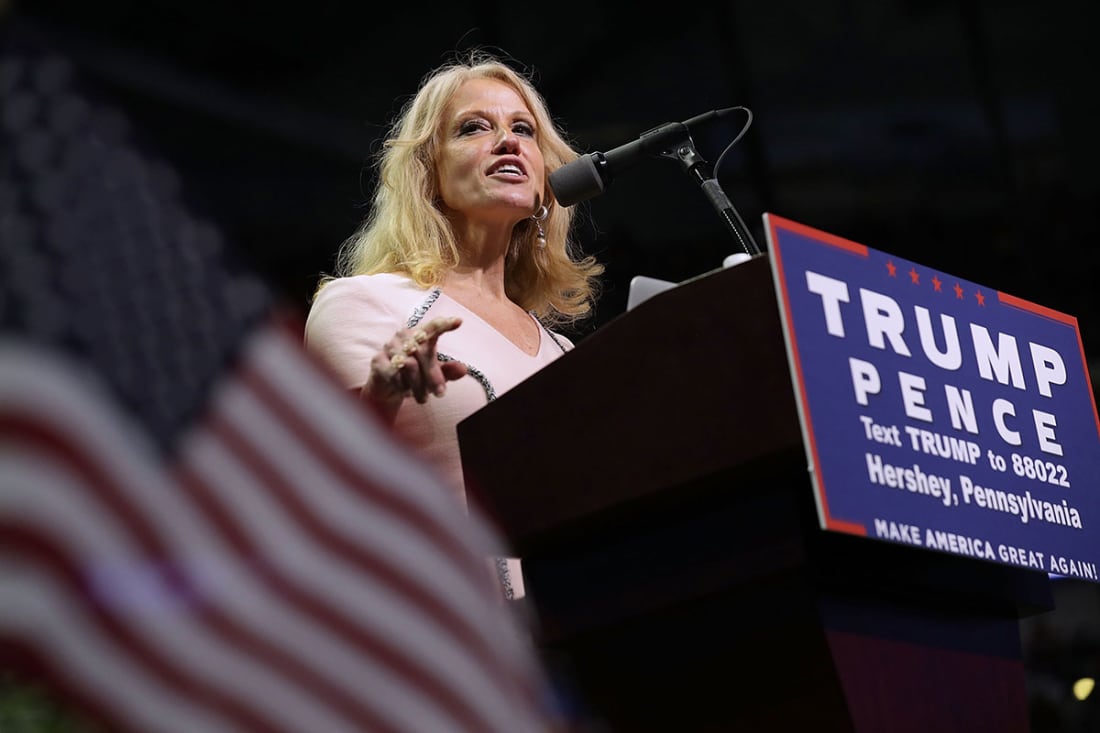 Of course, it being an election year, much of the list will involve the election. And what a year it was for women! Kellyanne Conway, the campaign manager for Donald Trump, became the first woman to run a successful presidential campaign. She had previously worked for Ted Cruz's campaign and was hired by Trump after Cruz's campaign was suspended. A bit of a firebrand and certainly an independent woman, Ms. Conway broke another important glass ceiling this election season.

Invading Congress and the Senate
This election was a historic one for women in many other ways. Catherine Cortez Masto became the first Latina senator. Tammy Duckworth became the second Asian-American woman senator and the first female senator to have seen combat. Ilhan Omar became the first Somali-American Muslim woman senator as well as the first to have formerly been a refugee. All three of these senatorial wins quadrupled the number of women of color in Congress, bringing that number to an all-time high. Further down the ticket, Kate Brown became the first openly LGBTQ governor in the US. Their victories are truly among some of the most important accomplishments for women in 2016.
Hillary Clinton Runs for President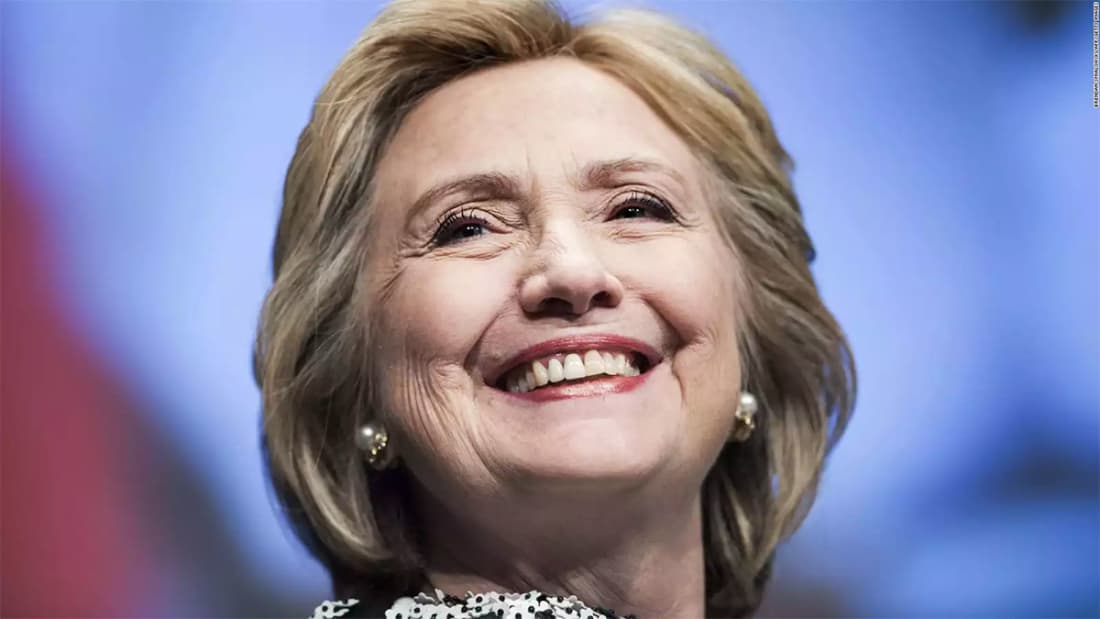 Hillary Clinton became the first woman to win a major party nomination for president. While she didn't win the election, she did win the popular vote, leaving a tremendous legacy for other women to follow! As she said in her concession speech, "When there are no ceilings, the sky's the limit. So let's keep going, until every one of the 161 million women and girls across America has the opportunity she deserves. Because even more important than the history we make tonight is the history we will write together in the years ahead." Her candidacy was truly one of the most important accomplishments for women in 2016.

NFL and NHL Hire Female Coaches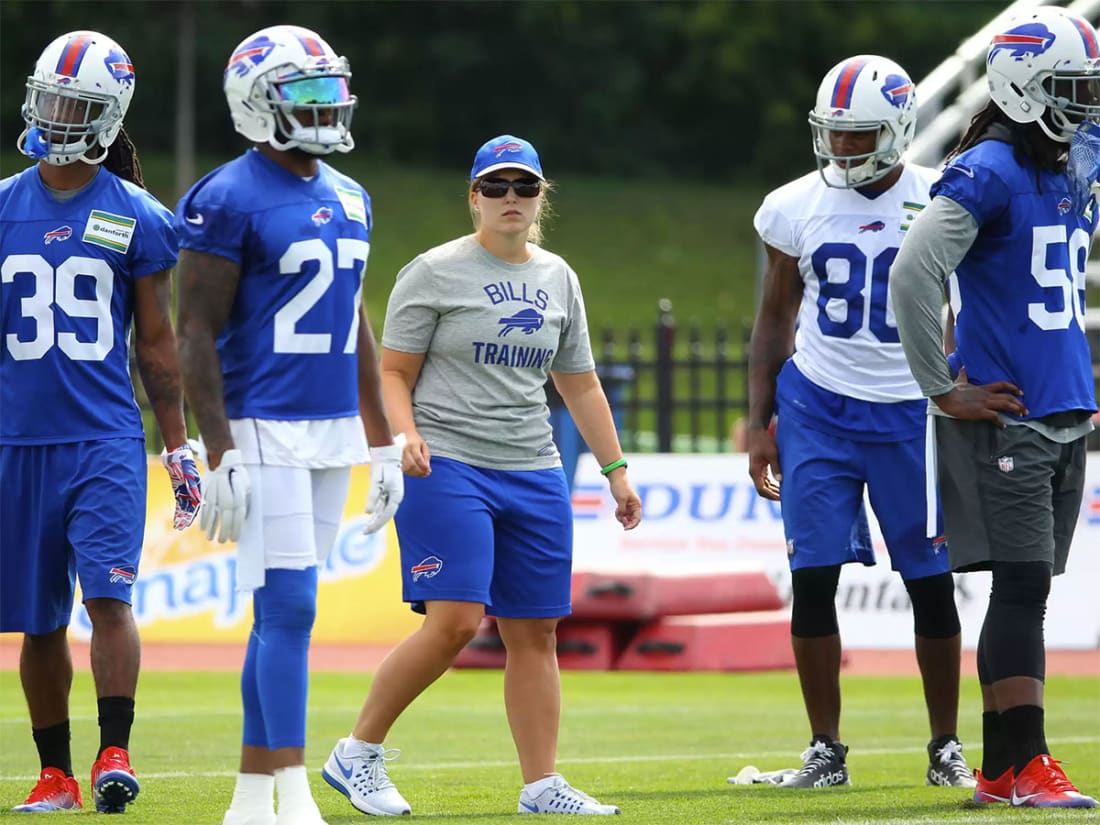 History was made in the NFL and the NHL as teams in both major sports leagues hired female coaches for the first time. Kathyrn Smith became the first woman coach in the NFL. The Buffalo Bills hired her as Special Teams Quality Control Coach, making her the first full-time female coach in the NFL. She had served for years as an administrative assistant under the former New York Jets coach, Rex Ryan while he was employed by the NY team. Her hiring was welcomed with open arms across the league. Dawn Braid became the first woman coach in the NHL. She has been hired by the Arizona Coyotes to be the team's skating coach. She had served as a consultant for several NHL teams and served for 7 years as the director of skating development at the Athletes Training Centre in Ontario before earning this position in NHL history.
Amy Schumer Breaks the Bank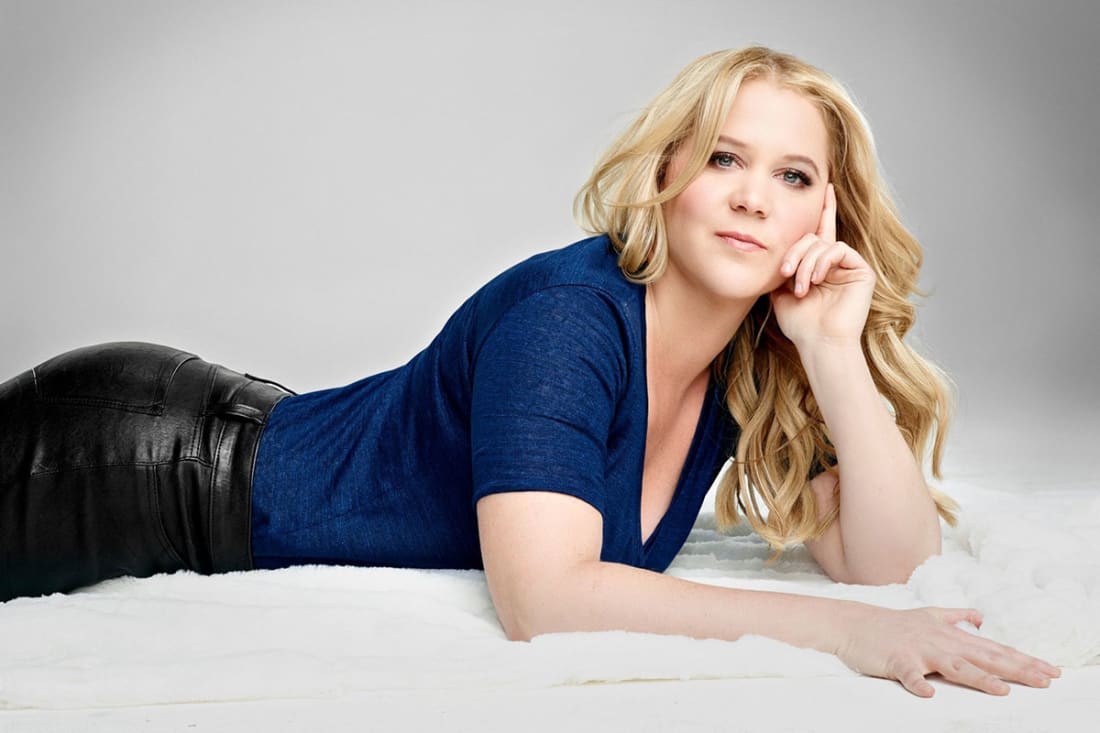 Everyone has heard of Forbes list of the wealthiest people in the world. They also list the most paid people in certain professions. This was the first year a comedienne made it onto the list of most paid comedians. Amy Schumer broke that glass ceiling making $17 million between June 2015 and June 2016. She came in 4th in the overall rankings. This year she also became the first woman to headline at the Madison Square Garden. Two great accomplishments by one woman. Definitely among the most important accomplishments of women in 2016.

Women's Olympic Team Goes for Gold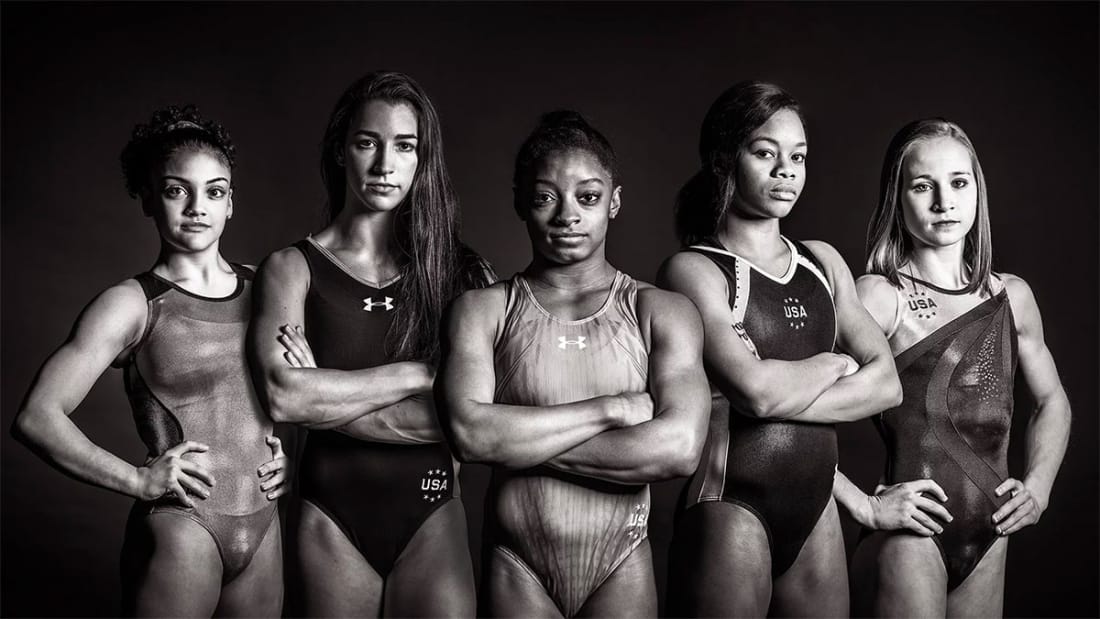 The US female athletes in the 2016 Olympics had some huge accomplishments. Simone Manuel became the first African American woman to get the gold in an individual event in swimming. Simone Bile became the most decorated gymnast of all time. Three women on the US track team did a complete medal sweep in the 100 meter hurdle. This is only just to name a few of their accomplishments, adding to the list of most important accomplishments of women in 2016.

General Lori Robinson Takes Charge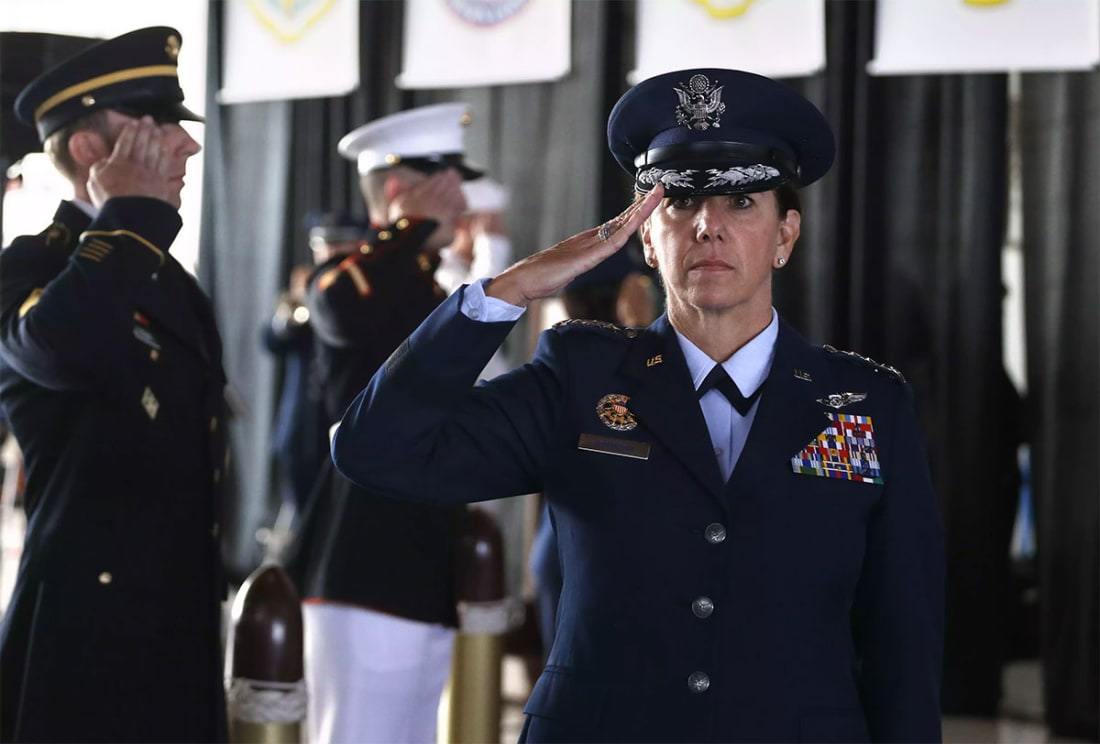 General Lori Robinson became the first female military leader in a combat zone. She was declared to be the next leader of Northern Command, putting her in charge of all military stationed in North America and making her one of the highest ranking people in the US military.

Harriet Tubman Claims the 20 Dollar Bill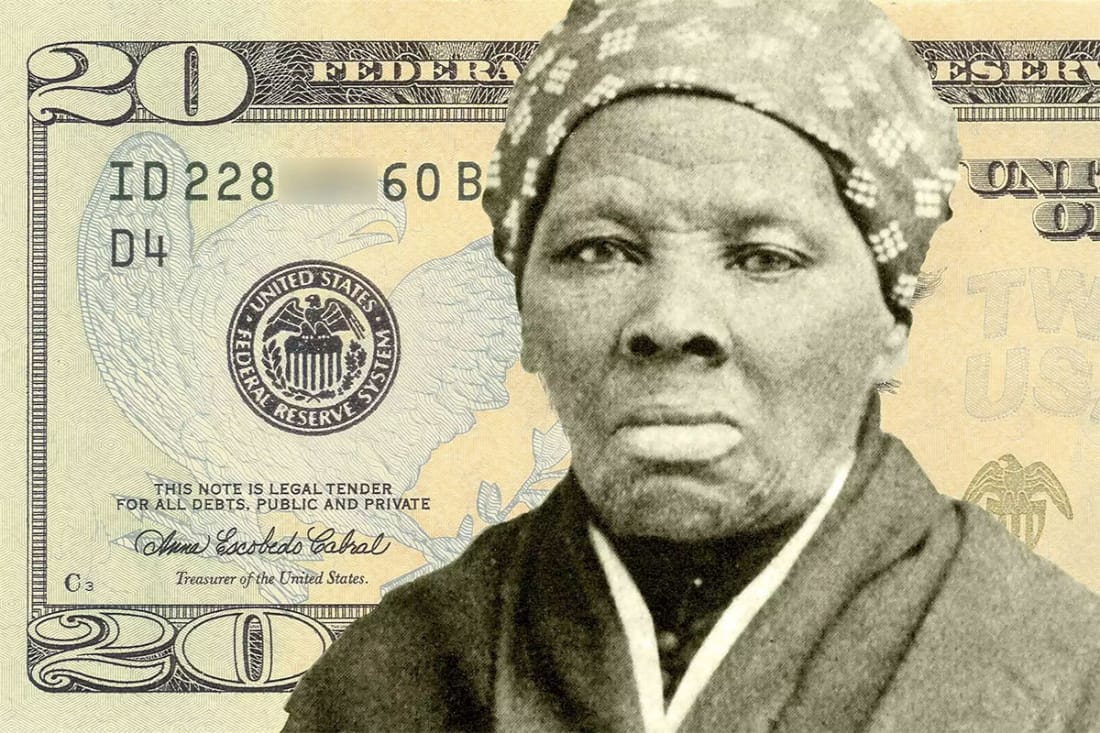 US Treasury announced they will be putting Harriet Tubman on the front of the 20 dollar bill and a number of women suffragists on the back of the 5 and 10 dollar bills. It will be women's first time on US paper currency in over a century. Hopes are that at least the $10 will be in circulation in time for the 2020 centennial celebration of women gaining the right to vote. The process of getting all of the bills into circulation has been set into overdrive with the election of Donald Trump who has publicly expressed his lack of support.
Ashley Graham Makes Waves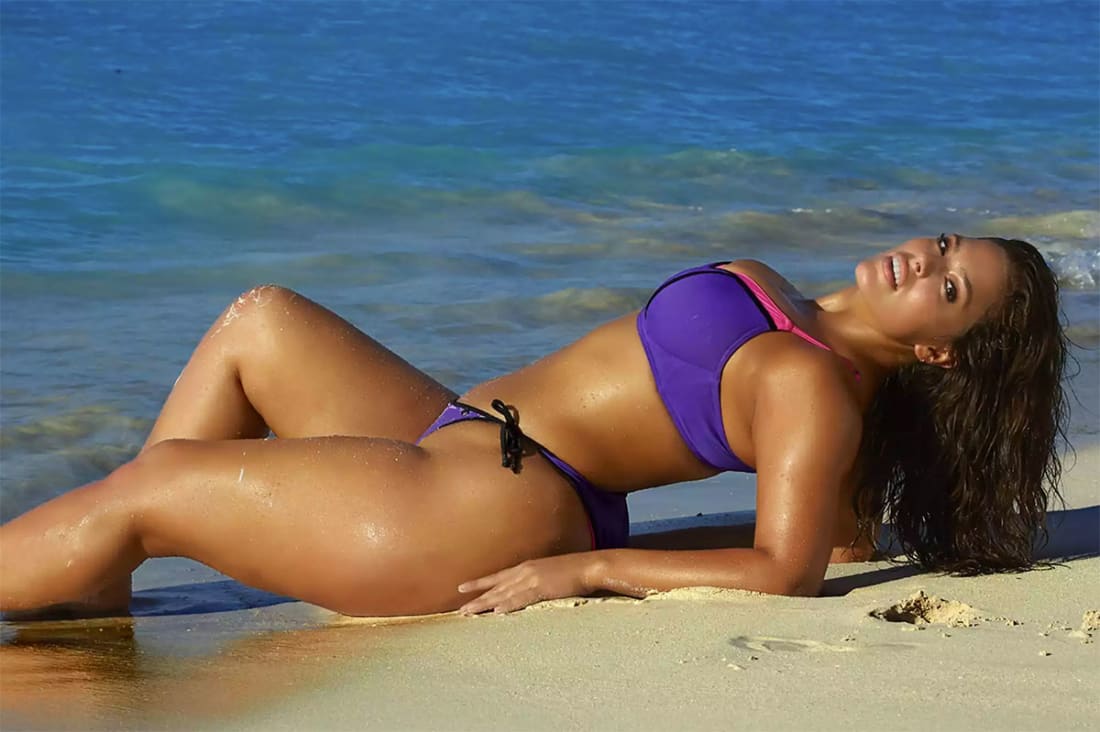 Ashley Graham, only one size smaller than the current average size for women in the US, made history as the first "plus sized" cover girl of the Sports Illustrated swimsuit issue. Ashley Graham is a fashion model for Lane Bryant as well as an activist for the "healthy at any size" movement. She hopes that her inclusion in the Sports Illustrated swimsuit issue is a sign that big women are finally being accepted as models. In an interview with The Daily Beast, she said, "I hope in the next year people will stop saying 'plus-size', and they'll just say, 'She's a model." 

The Tampon Tax Gets Axed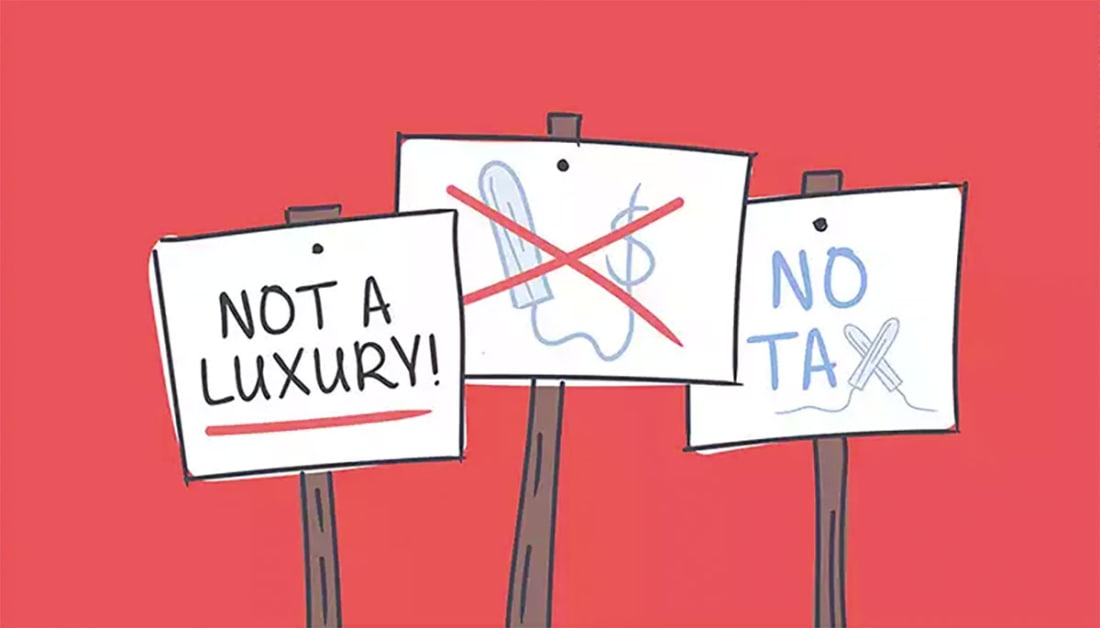 This was the year where we saw an important movement take traction. For years, tampons have been taxed in various parts of the country as they were considered to be luxury items. Until this year, only 5 states exempted tampons from taxation. This year, 3 more states and Washington, D.C. were added to the list. New York was first. New York City took it a step further and legislated to provide feminine hygiene products free in public building restrooms. The municipality of Chicago and the states of Illinois and Connecticut followed behind.
Progression for Pregnant and Parenting students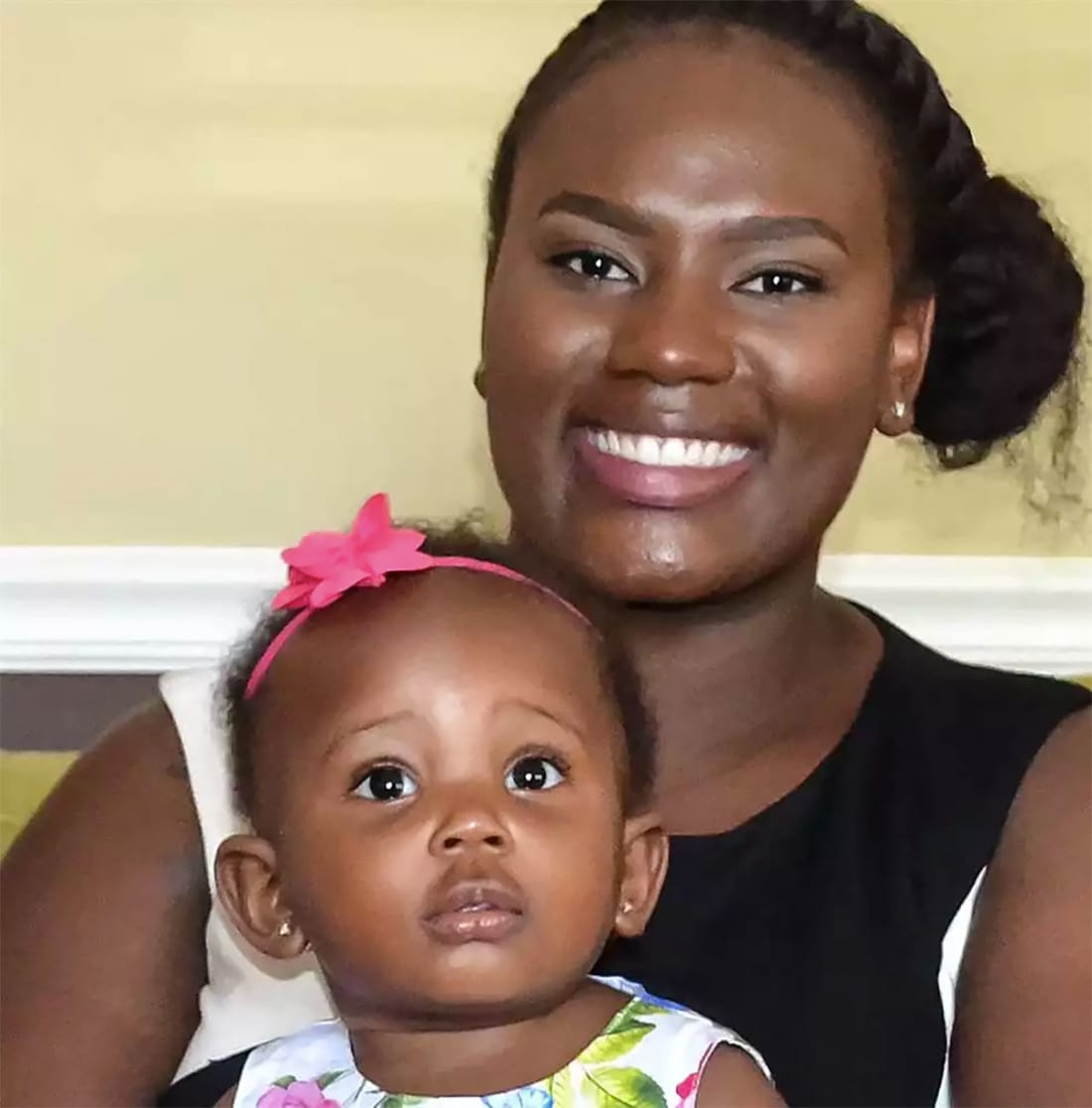 Kamaria Downs got her college, Claflin University, to provide reasonable accommodations to pregnant students after being kicked out of the dorms for getting pregnant. Staff members and students at Claflin University, a Christian college, had made Ms. Downs feel like a pariah after becoming pregnant her senior year. She struggled to finish school and she does not want any other student to feel like she did. As she says, "I had to conceal my pregnancy from everyone and the university made me feel ashamed to be pregnant. I had to stand up. It wasn't right." Instead of going to court, Claflin settled outside of court and volunteered to make the necessary changes to their policies. Other colleges have already followed in Claflin's footsteps, becoming better places for pregnant and parenting students. As many as 26% of undergraduates, 4.8 million students, are also parents. This feminist accomplishment could help millions of people get their education so they can better provide for their families.

Lady Gaga Goes Hunting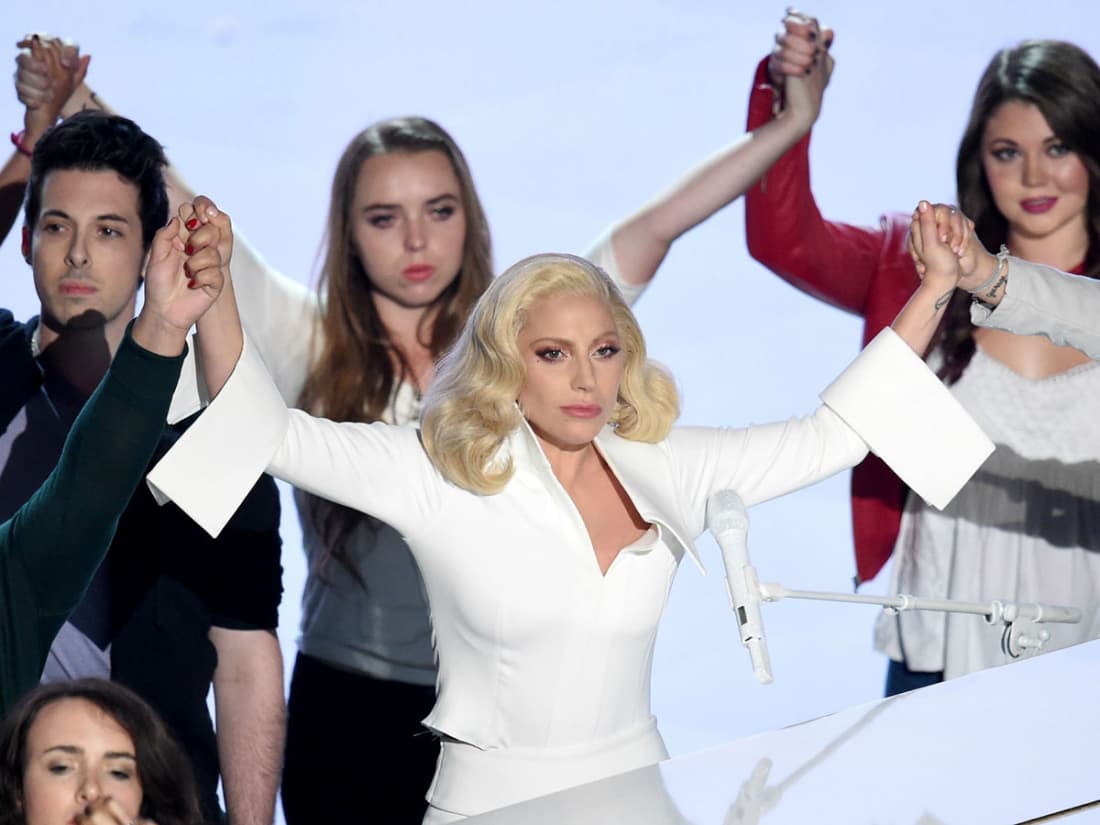 Last on this list, but certainly not least, a spotlight has been shown on the epidemic of sexual assaults happening on college campuses. Schools across the country are making changes to how these cases are dealt with, protecting the victim and bringing true justice to the perpetrator. It was the topic of an award-winning documentary, The Hunting Ground. Stories related to this issue were on the front page of newspapers across the country. One of the most moving feminist moments of the year was during the Oscars when Lady Gaga stood on stage with dozens of survivors of sexual assault. Her song, "Until it Happens to You" written for The Hunting Ground, was nominated for an Oscar, Emmy, and Grammy. Change may be happening slowly, but change is coming to help stop the tide and bring justice. These changes will protect both men and women and help students succeed in college.