Make Money on the Side Without Endless Surveys
We all want a little more pocket money, but ecommerce and surveys are tough competition.
Here's a few things to make a little bit of cash on the side of your normal job, or to tide you over until you can start one.
By the way — these won't make you rich. But they might buy a few nights out with friends, or those jeans you want.
1. Dog Walking
Walking dogs seems pretty easy — and it is — but it can be stressful too. After all, you're taking someone's surrogate baby and taking it into the big wide world with other, meaner dogs, and cars.
But if you get a few regular walks, it's pretty easy to get a regular £30/week. A lot of people will expect you to have insurance and a background check, but it isn't impossible to find clients without.
All you have to do is make a post on your local buy and sell Facebook page — ideally with pictures of dogs, or pictures of you with dogs. You'll also need some treats, doggy bags, and you're probably all set to go.
Check out local competition to see what your pricing should be — it'll depend on your area and how long you're walking for. You can also offer dog-sitting and even training, if you feel qualified.
2. Casual Crew for Theatres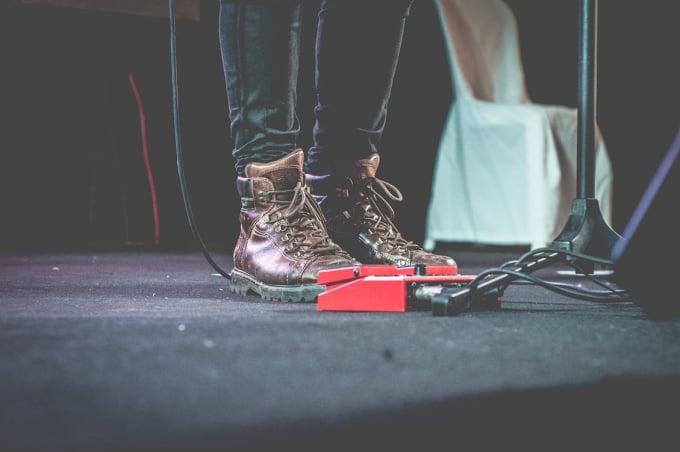 Ever wonder who put up all those lights in a theatre? Yeah, me neither. But it can be pretty good money to do help touring theatres with fit-ups, strikes and turnarounds. It can be a few nights a week, usually only a few hours for small theatres, but it can take 12+ hours for larger theatres to get the old company out and the new company in. You can be paid anywhere between £15-50 for a night's work.
Check your local commercial (i.e. not am-dram — they won't pay you) theatres and see if they're hiring, or send them an email. You'll need steel-cap boots and black, comfortable clothing. Experience also helps, but so long as you're physically fit, capable of carrying heavy things around, you have a good chance of getting some casual work.
3. Life Modelling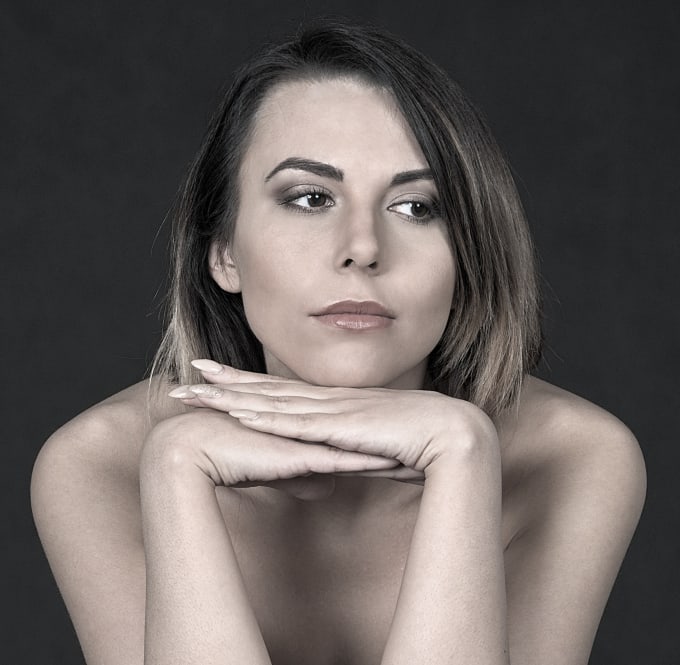 Sit in the nude for an hour and get paid. Yeah, it's that simple. You've got to be comfortable being stared at intently by art students with charcoal, holding poses, all the meanwhile naked, but if you can do those things then modelling might be for you.
And don't worry. You don't need to be an Adonis to model. Life models come in all shapes and sizes. You can expect to be paid £20–40 depending on how long you're there for and the people you're posing for.
4. Babysit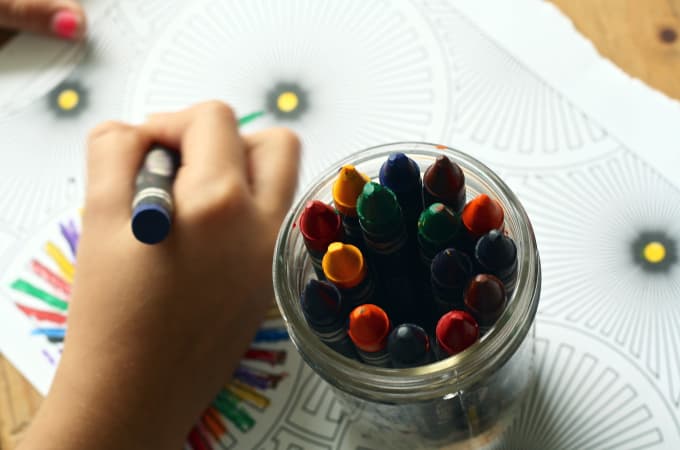 Yeah, I know, no one really likes kids. But if you can stand them, this is a great way to make a little extra money. Clients will expect you to pass a background check if you don't know them personally, but your family and friends might know some people who're wanting a new babysitter.
Plus, all you have to do half the time is feed the kid, make sure they don't kill themselves, then put them to bed. Then you're getting paid to watch Netflix. Sweet!
5. No Risk Matched Betting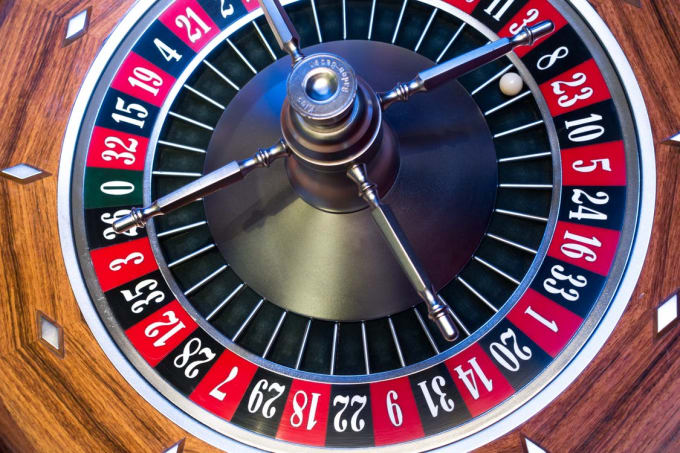 You've probably seen the gambling adverts for bookies telling you you'll get a free £10/£20/etc. bet when you sign up. Well, you will. And you can profit off that. Bear in mind, this only works once per website — they check your account and IP address to check you're not trying to game them.
Usually, all you have to do is make a bet of a certain amount (check their specific T&C's on the bet you need to place). It doesn't matter if you lose this, but obviously, try not to. Then, you should get your free bets.
Now say you're betting on a Liverpool FC v Manchester United football match. With half the money, you bet Liverpool will win. With the other half, you bet they lose. You'll make a profit regardless of the outcome. This is perfectly legal, but make sure you don't get sucked in. The point is to make free money, not to become a gambler!
And, if you have some friends in on it — you can all place your entire free bet on different outcomes. That way, the profits are even larger and pizza night is paid for!
5. Be an Extra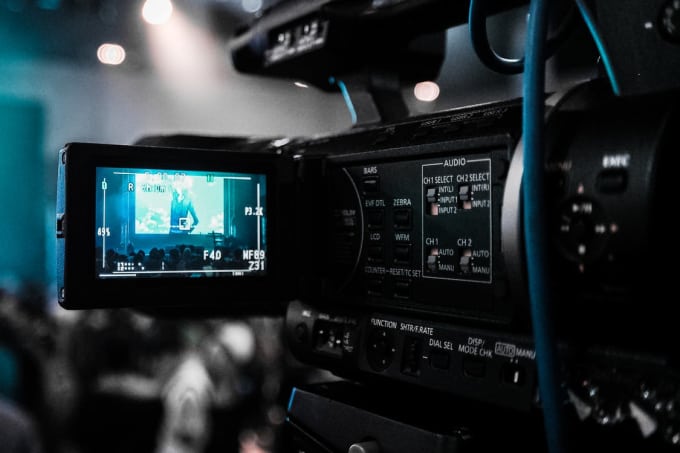 Those 25-year-old teenagers milling around in the background of a flick don't just grow on trees, you know. And guess what — it could be you!
You don't need acting ability to be an extra, though it might help to get you extra (ha) roles. There are loads of sites online that can help you find opportunities in your area, so do a quick search to find some. The more you're willing to do (e.g. be nude, be dead/killed, vomit, run, swim, etc.) the more roles you can get — so cast your net wide!
You can get £20+ per shoot — which could only be an hour standing around. Not too shabby.
6. Tutor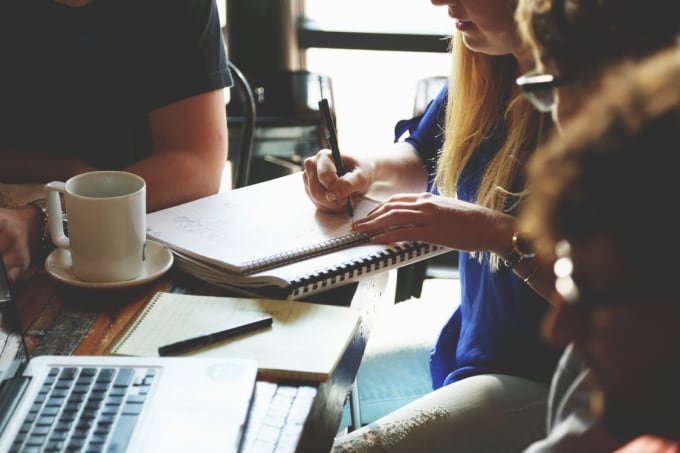 This one is great for students or recent grads. If you're getting good grades, friendly, and good at helping others, tutoring might be a great for you. Post on your university's Facebook page and see what responses you get.
Plus, if you post on your local buy-and-sell Facebook page, you could pick up some everyday people wanting to improve all sorts of skills (or sign their kids up for maths tutoring) — ICT, marketing, photography, cooking, music, you name it!