Journal is powered by Vocal.
Vocal is a platform that provides storytelling tools and engaged communities for writers, musicians, filmmakers, podcasters, and other creators to get discovered and fund their creativity.
How does Vocal work?
Creators share their stories on Vocal's communities. In return, creators earn money when they are tipped and when their stories are read.
How do I join Vocal?
Vocal welcomes creators of all shapes and sizes. Join for free and start creating.
To learn more about Vocal, visit our resources.
Show less
Life Hacks to Find Your Dream Job
Still haven't found where to hit 'apply' for the dream job you know is out there? I've got your back, Jack!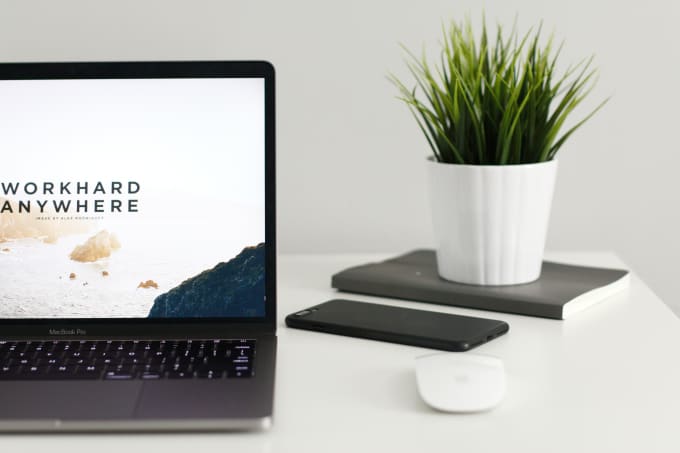 Sometimes, being a part of Gen X sucks. Like, really, super, incredibly sucks. As we begin to depart from our undergrad years, life can seem to be coming at us even more so than it was before.
(You know, when we had to think about landing a part-time gig, getting a standing ovation for that side hustle, getting our post-grad life in order, and somehow getting a solid eight hours of sleep, while maintaining a balanced diet).
Honestly, just reading that list has me rolling over in my only slightly metaphorical grave. Fear not! While I am trying to get you to grasp the gravity of what you have yet to achieve, which you will, because you're amazing and I am so impressed with you! I'm also here to help. In my free time, I apply for jobs, and work to make my resume as spot on as it can be. For the rest of your time here, we're going to learn what some crazy cool resources are for FINDING your dream job.
Because you've got this.
WayUp
Fun fact, I used to be a campus representative for this amazing, world-changing company a couple years back. While I am so here for the fact that it's female founded (who runs the world?), it's so much more than that. It's also this amazingly easy to use job finding platform for college students and recent grads. And, yes, it works! I've gotten jobs, inquiries, and interviews from this website.
The Muse
If you haven't heard of this amazing resource, your world is about to stop on its axis. Why? With all the amazing filters, it looks a lot like WayUp. The difference that makes this a game changer? It also offers resources and tools to better your resume, prep for the interview, and offer basically any suggestion on any job topic that you could want. Ever.
LinkedIn
Do you only use this Facebook for job hunters to store your resume? If you do, time to make some changes! With this platform, I've gotten contacted by recruiters and applied for countless jobs (And I do mean countless. I apply to at least two jobs, before I'm even out of bed with the 'quick apply' feature. Some would say I have a serious problem). LinkedIn has this feature where it sends jobs that match your profile to your email. So, before you click delete, make sure you take a quick peek at what the world may have in store for you!
Company Websites
Okay, let's say that you don't have a dream job, but you do have a dream company. That's awesome! I do too. All the companies who I admire the mission, aesthetic, or company culture of are bookmarked on my laptop. Checking their job listing boards is a great way to find what you want. Additionally, if you don't see the job of your dreams, don't hesitate to submit a general application. Lots of companies have these, and they do actually keep them on file for if something comes up in their needs–who knows, you could be their dream applicant!