Journal is powered by Vocal creators. You support
Melinda Dawson
by reading, sharing and tipping stories...
more
Journal is powered by Vocal.
Vocal is a platform that provides storytelling tools and engaged communities for writers, musicians, filmmakers, podcasters, and other creators to get discovered and fund their creativity.
How does Vocal work?
Creators share their stories on Vocal's communities. In return, creators earn money when they are tipped and when their stories are read.
How do I join Vocal?
Vocal welcomes creators of all shapes and sizes. Join for free and start creating.
To learn more about Vocal, visit our resources.
Show less
Journey into Fantasy
Creating and Writing a Fantasy Fiction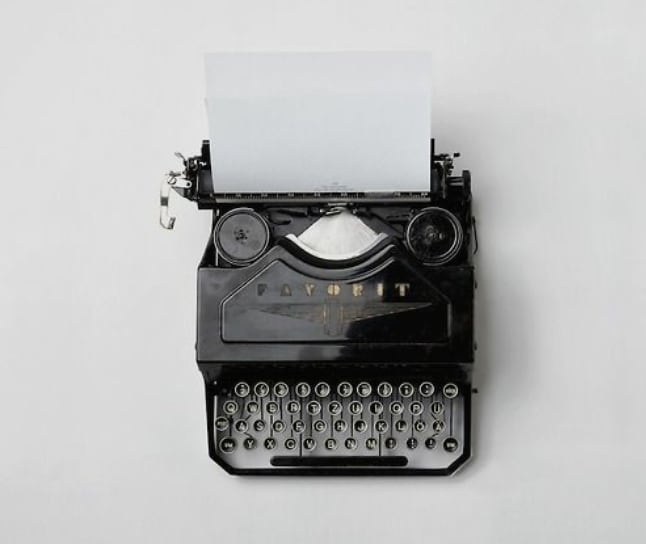 Of all my current series, Araviel, was the most difficult to finally start. Before starting the book I worked tirelessly for three years to create the world, all the species, the religion, and several languages to bring it all to life.
While working on all this I spent my free time reading and watching many fantasy fictions to get me in the mood to start on my series. From The Lord of the Rings series and The Hobbit series to reading fiction works like The Witcher series and Game of Thrones.
All of these inspired my fantasy fiction.
To start things off when creating a world for a fantasy, it is always good to map out the lands. This makes it so much easier when looking back on notes to know where everyone is from and where everything is at. Things can get super difficult when writing about locations and suddenly forgetting where that all is.
While writing my book, my best friend became the map I created. With most fantasy novels, maps hold huge significance for readers. This always the readers to flip to the map for reference as the characters travel through lands.
Religion is also something that was needed to help bring the book to life. Of all the things this, for some odd reason, was the easiest thing for me when writing my fantasy novel. First I created the myth of creation, gave the realm gods and granted them the ability to create.
Easy peasy.
After that, each species would be connected to a god or goddess allowing me to easily create religion for them. The only part of this that was hard was coming up with rituals and prayers to make them each unique. Marriage ceremonies and burial rituals fall into this category as well, which further separates each species from the other. This all helps to make the book all the more subversive for the reader.
The hardest part of creating the story of Araviel was creating the languages spoken by all the vast creatures inhabiting the world. Language, I believe, is what brings life to the world and characters of a story. It adds depth and makes the story more so immersive for the reader.
Why create several languages?
Well, with so many different creatures from so many different origins it was only natural that there would be several different languages.
Elves wouldn't speak the same language as humans, would they?
Same goes for the dwarves, dragons, and witches. Each of these species are unique. They all have their own religions and belief systems. So, why wouldn't they have their own languages.
So, with that in mind, I created several languages to add to the depth of this world. This also helped to give the reader more detail on the origins of the species that inhabit each of the lands creating Araviel. For example, the elves were all gifted a language by the god of wisdom, so it is only natural that subspecies of elves or creatures linked to once be a part of that species would have broken up versions of this dominate language. I also figured that places far away from the mainlands wouldn't know the common tongue, therefore giving me more reason to create all the different languages.
That was the three year journey I took to finally creating my fantasy fiction. Keep in mind that every writer is different and unique in their own way. Everyone takes their own journey through creating their works of fiction.
PS: Please check out my first book to my Araviel series, Blood on the Horizon, which is now available on Amazon in both paperback and on the Kindle. The sequel Dawn at War is coming soon.