Journal is powered by Vocal creators. You support
Harmion Morris
by reading, sharing and tipping stories...
more
Journal is powered by Vocal.
Vocal is a platform that provides storytelling tools and engaged communities for writers, musicians, filmmakers, podcasters, and other creators to get discovered and fund their creativity.
How does Vocal work?
Creators share their stories on Vocal's communities. In return, creators earn money when they are tipped and when their stories are read.
How do I join Vocal?
Vocal welcomes creators of all shapes and sizes. Join for free and start creating.
To learn more about Vocal, visit our resources.
Show less
Is Career The Most Trending Thing Now?
With lots of career options and the desire for a better life, youngsters are ready to select an offbeat career instead of routine 9 to 5 jobs, and face challenges along the way.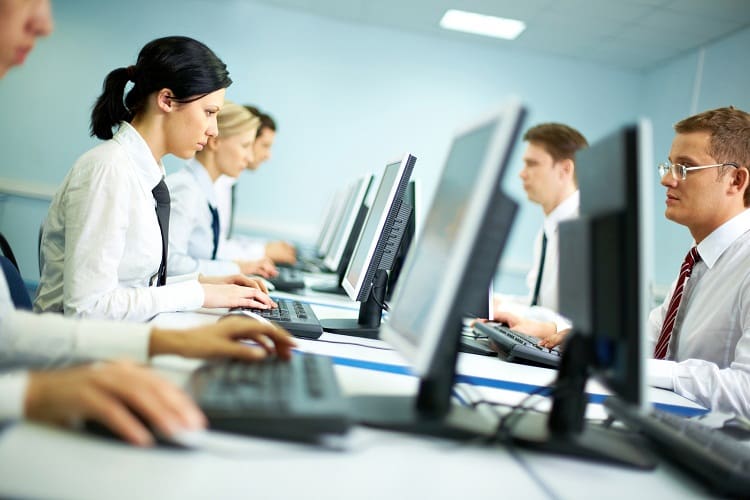 With the ever-evolving nature of workplace and a paradigm shift in how professionals operate in the corporate world, work life is witnessing a vast change as more individuals are inclined to select offbeat career options instead of the traditional ones. Today, the millennial generation is open to exploring new career options and following their passion, which allows them to choose part-time or gig jobs instead of settling for the normal 9 to 5 desk jobs. Just as research is done before finalizing a university or deciding which movie an individual should catch over the weekend, the youngsters have become choosy and do not mind doing an in-depth analysis before opting for a career.
Why is choosing a career the center of attraction?
As the times are changing, so are the career choices. The youngsters that form a substantial part of the workforce are now opening up to new vistas and do not mind working as a yoga teacher, stand-up comedian, travel blogger, or doodling for a living. The individuals who had limited choices in school and were coerced to take up traditional graduate courses have now openly come out with their preferences and are willing to cross the necessary barriers to achieve success. They are not afraid to make quirky choices and have the guts to follow their heart.

What was the reason for this change?
It has been observed that many individuals do the job just to get a fixed monthly income and promotions, neglecting passion or job satisfaction. As they do not pay heed to intrinsic feelings and tend to sideline their key interests, they often end up feeling frustrated and are left with no enthusiasm in life. In contrast to this, individuals from today's generation have a better idea of where they want to be in the future and what the things are that they desire in life. They have a better understanding of their skills, have discovered what they are really passionate about and are ready to settle for portfolio careers or start their own ventures instead of going after industry bigwigs that guarantee lucrative packages. Also, youngsters are eager to try out different opportunities to understand their core strengths and recognize what gives them a sense of satisfaction. Therefore, they do not mind holding off a year or two before actually deciding what they want to be in life and are making conscious decisions after weighing all pros and cons.

Why has selecting an appropriate career become so important?
With the changing and fierce job market, the need to select the right career has finally been getting its due recognition as the hunt for the best candidates becomes more intense within organizations. Therefore, before an individual zeros in on an interest or a particular field, it has become essential that a person assesses his/her skills and personality traits to decide if the chosen field would be right in the long term. For instance, if a student who has always been inclined towards sketching or drawing artistic portraits for the front cover of a college magazine takes up a core development job against his/her wishes, the chances of failing at it are obviously greater. When an individual takes up a job against their liking, not only does it demoralize him/her, but also lessens the urge to learn something new in life. One's confidence levels take a hit as the individual draws a circumference and is scared to push the boundaries once a comfort zone has been attained. Hence, it is important to understand character traits to avoid making mistakes in choosing a career. When a final decision on a career is made, read professional resume samples (BSR) that suits your field.

Who helped put the stress on career choice?