Journal is powered by Vocal creators. You support
Jessica Herring
by reading, sharing and tipping stories...
more
Journal is powered by Vocal.
Vocal is a platform that provides storytelling tools and engaged communities for writers, musicians, filmmakers, podcasters, and other creators to get discovered and fund their creativity.
How does Vocal work?
Creators share their stories on Vocal's communities. In return, creators earn money when they are tipped and when their stories are read.
How do I join Vocal?
Vocal welcomes creators of all shapes and sizes. Join for free and start creating.
To learn more about Vocal, visit our resources.
Show less
Entry Level Jobs for History Majors
If you are a recent graduate and are on the job hunt, these are the best entry level jobs for history majors.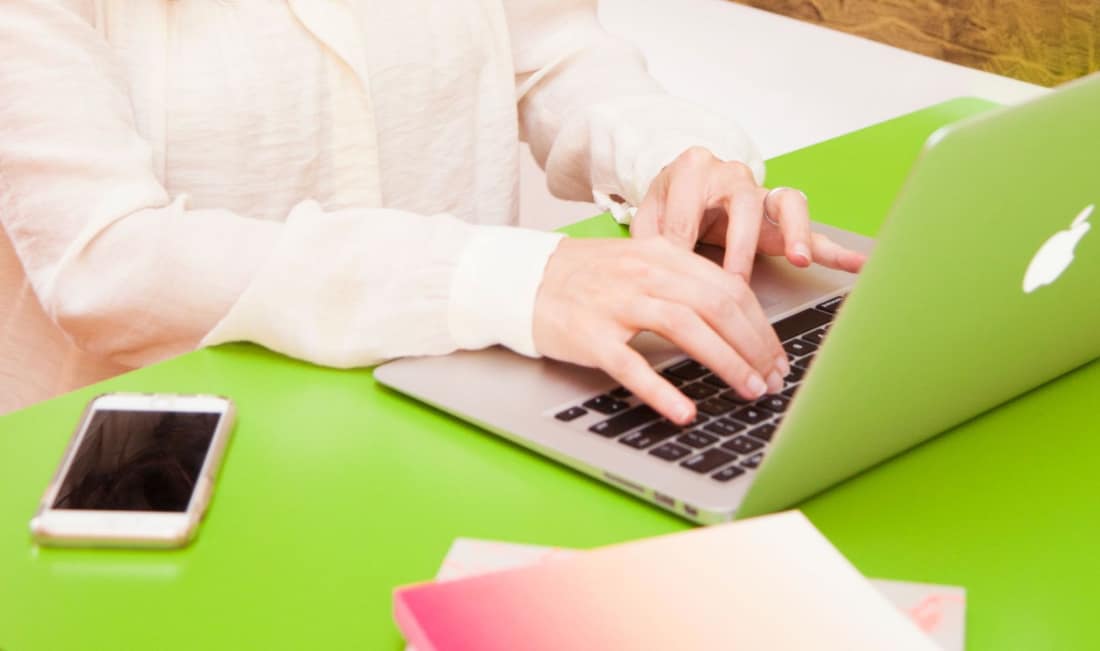 It can be nerve-wracking if you just graduated from college and have no idea what to do with your life. But there is no need to stress because there are plenty of nice entry-level jobs for history majors. From earning a degree in history to learning how to work hard at college, you have useful skills that will be perfect for a job. 
Most people wonder if college is actually necessary. For each of these jobs, it is required for you to have a college degree. Going to college prepares you for the real world and allows you to follow your goals for the future. Earning a degree in history is a wonderful achievement since it has prepared you with the abilities to find a good and rewarding job. 
Editorial Assistant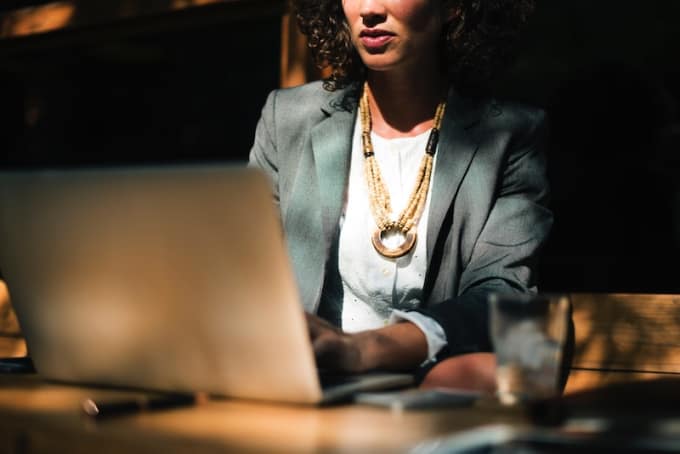 As an editorial assistant, you will be reading several pieces of writing. It is important to understand how to edit them efficiently and productively. Editing correctly can, in turn, help you to become a better writer. These jobs are the perfect entry level jobs for history majors because a history major is required to have a high attention to detail while reading. This position has a median salary of $31,000 and is always in demand. You can work for a variety of different companies from a media company to a museum.
Research Assistant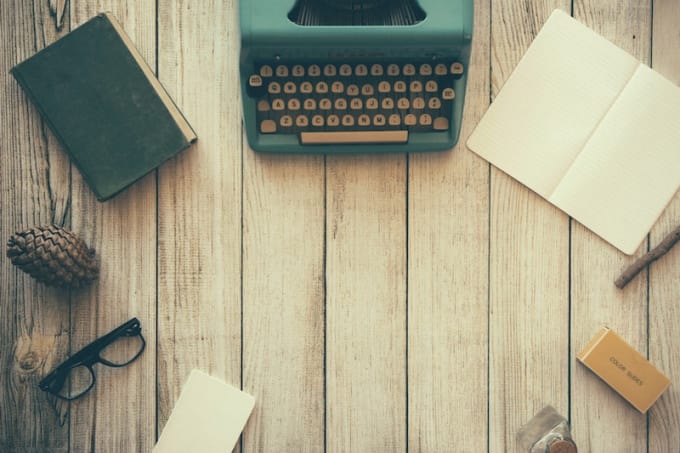 History majors are used to writing research papers and studying facts effectively. This important skill and strong work ethic can translate into working as a research assistant at universities, businesses or news companies. The median salary for this position is $39,000.
Archivist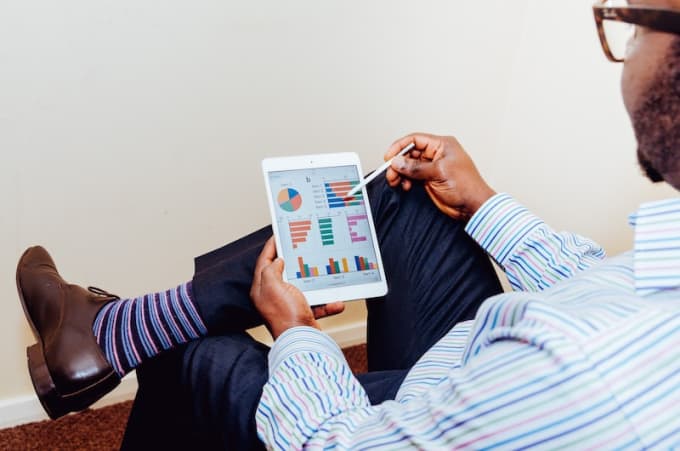 An archivist is one of the ideal entry level jobs for history majors because it requires people to keep a record of important information for government officials, businesses, or organizations. History majors are experienced in finding information and organizing it easily and efficiently. This position has a median salary of $44,284. 
Public Affairs Specialist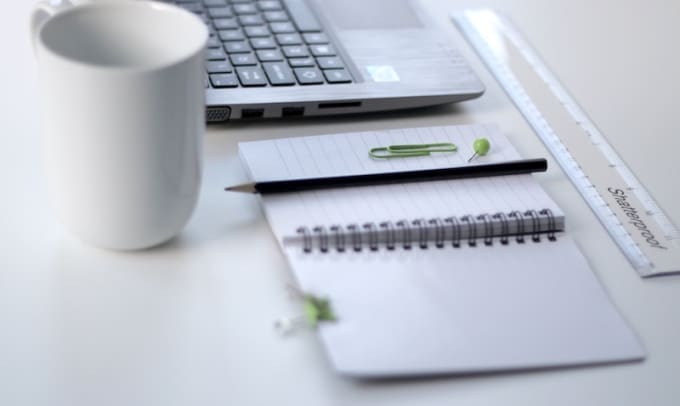 This entry level job allows people to organize and execute programs that will put a company or organization in a good spotlight. To give a client a good reputation, a public affairs specialist needs to study facts, social media content, web content, etc. The skills required for this position are time management skills, strong communication skills, excellent problem-solving skills and critical thinking skills. Since history majors have these qualities based on their dedication and hard work at college, this is one of the best entry level jobs for history majors. If you do well at this position, you will be sure to impress your boss. The median salary for this job is $56,770. 
Museum Curators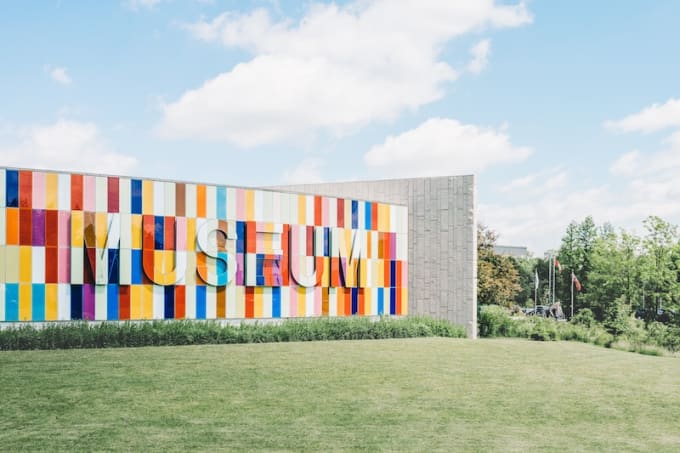 Often people who major in history love visiting museums and seeing the beautiful artwork and sculptures. History majors are the ideal group of people to become a museum curator. This entry level job allows people to create and display collections as well as protect important documents and keep them in good condition. People often ponder what it means to be successful. This position will allow you to be successful because you can follow your goal of being immersed in history and do well financially. It is one of the most exciting entry level jobs for history majors because they can use their enthusiasm for history to help create collections and ensure their safety. The median salary for an entry level museum curator is approximately $44,410. 
Content Editor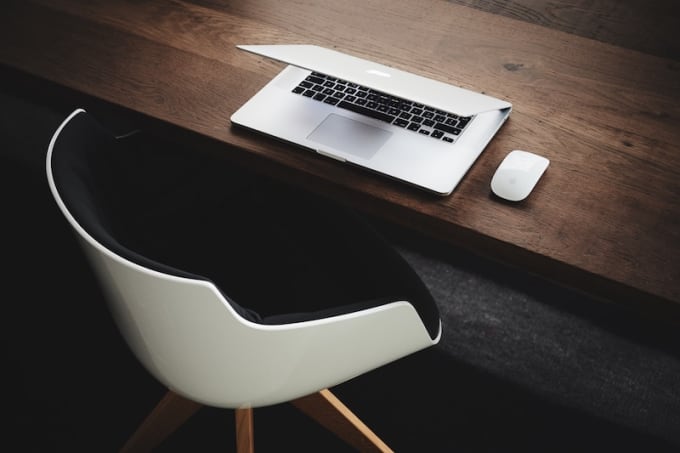 A content editor is in charge of planning, developing, editing, and publishing material online. Also, you often will have to train new writers, go to meetings, and can help improve the content for a company. This type of position often is useful for an IT company, a digital media company, or a large business. History majors are suitable for this entry level job because they have a strong work ethic, are organized, and love learning information. After reading a book about an introduction to HTML coding, CMS branding, and understanding the company's style guide, this will be the perfect entry level job for history majors. The median salary for this job is $46,147. 
Social Media Manager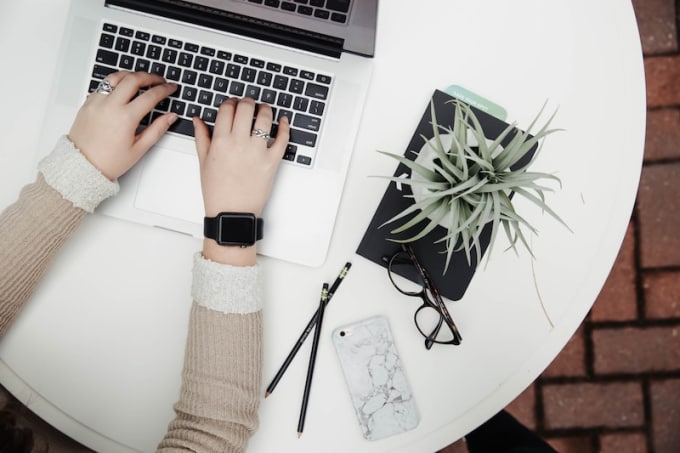 A social media manager is responsible for overseeing the entire social media department. This job involves creating and publishing information through social media that makes the company look confident as well as keeping users engaged through social media efficiently. Also, they follow how successful a company is doing on social media platforms and come up with strategies to have the company do better on particular types of social media. You can use some powerful practices for a successful online reputation for a company. This position is one of the best entry level jobs for history majors because they have good written and oral communication skills and a strong work ethic. You may need to take some classes on social media and how to be successful in digital marketing and stay up to date on the digital marketing trends. But this is a great position and will always be in demand since everyone needs help improving their online presence. The median salary for this position is $45,260.
Web Developer
A web developer is responsible for creating, coding, and editing company's websites based on their desired function and layout for the website. This position requires strong computer skills and good organizational skills. You may need to learn how to create and code websites but it is an easy skill to learn, and this job is always in demand. As a web developer, you can learn web design skills that enhance user conversion and engagement. This position is one of the recommended entry level jobs for history majors because they are often organized and are willing to learn new information. The median salary for an entry level web developer is $64,970.
Product Marketing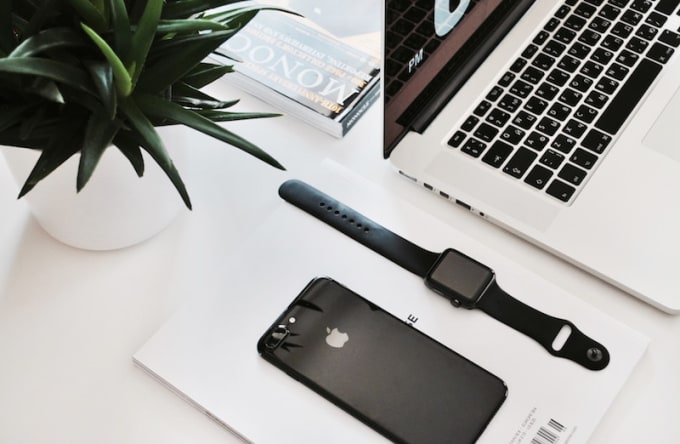 A product marketer is in charge of driving demand to a product and ensuring that it is successful. The product marketer will create a marketing strategy for the product, interact with customers encouraging them to purchase a product, and track the success and development of a product. The median salary for an entry level product marketer is $56,335.
Business Analyst
A business analyst is responsible for analyzing a company and studying its business model. They look through files and find out what is needed for a company to be successful and then tell the employees what changes need to be made. Also, they develop solutions to technology issues. The median salary for an entry level business analyst is $58,084. The analysis and studying factors make it one of the good entry level jobs for history majors.