Journal is powered by Vocal creators. You support
Jessica Herring
by reading, sharing and tipping stories...
more
Journal is powered by Vocal.
Vocal is a platform that provides storytelling tools and engaged communities for writers, musicians, filmmakers, podcasters, and other creators to get discovered and fund their creativity.
How does Vocal work?
Creators share their stories on Vocal's communities. In return, creators earn money when they are tipped and when their stories are read.
How do I join Vocal?
Vocal welcomes creators of all shapes and sizes. Join for free and start creating.
To learn more about Vocal, visit our resources.
Show less
Best Jobs for Basketball Fans
Are you on the job search and love basketball? These are the best jobs for basketball fans.
Basketball is a fun and energetic sport. If you are currently unemployed and are a die hard basketball fan then go after what you want and work in the basketball industry. These jobs might be the right fit for you dependent on your work experience and how much you know about basketball. Some of these jobs require you to be fully versed in the sport and have extensive knowledge of the teams and players. If you're very passionate about the sport these are the best jobs for basketball fans. 
Broadcasters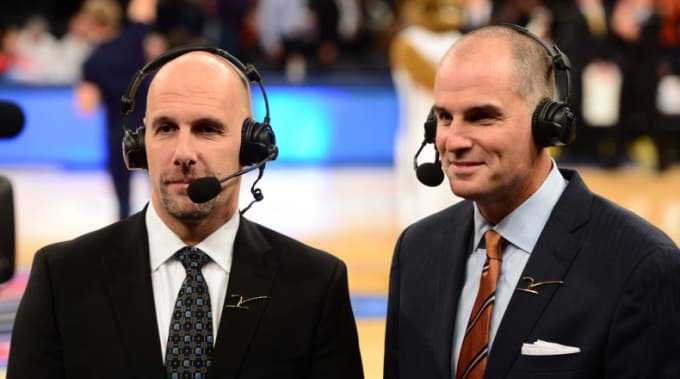 If you're a fan of basketball, you will love watching the game and announcing to the audience the live action happening at the game. This thrilling and entertaining job is without a doubt one of the best jobs for basketball fans. You get to interview players and be right in the action of the game. You will be invited to special events and press conferences to meet the basketball players.  In order to get this position, you must have a college degree and a thorough knowledge of basketball. This job pays approximately $50,000 depending on how much experience you have in the field. 
Scouts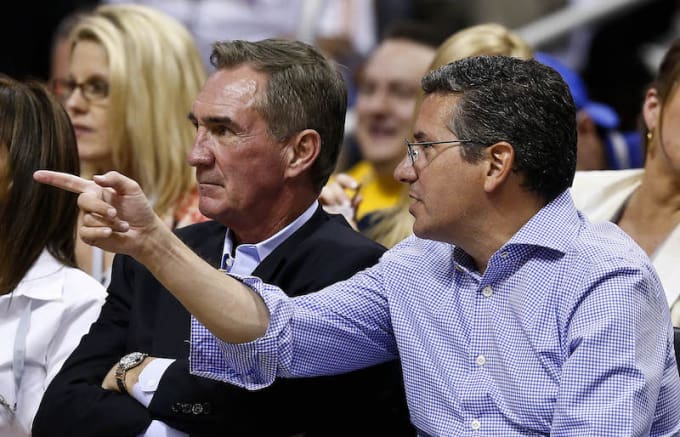 It will be a dream come true for you to try and find talented basketball players. You will get to watch raw and amazing talent and can come into close contact with a ton of basketball players. This is one of the best jobs for basketball fans who know what is needed to do a be a good basketball player. In order to get this job, you should have a killer resume with experience recruiting players. Also, expect to spend a lot of time away from home searching for wonderful players. If you land this position, you can make approximately $65,000 a year. 
Referees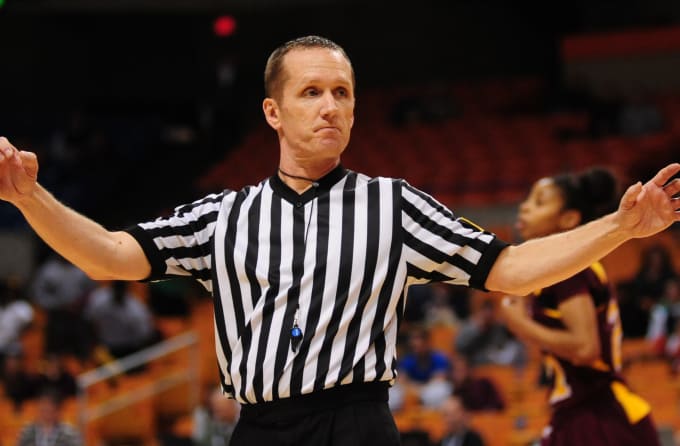 Referees are exciting jobs for people who enjoy standing on the court and coming into close proximity with the basketball players. A referee is expected to know the rules of basketball and understand what is and isn't allowed. This is one of the best jobs for basketball fans because you will know the ins and outs of the game and can possibly see some of your favorite basketball players. If you're lucky enough to be an NBA referee you can make as much as $175,000. 
Coaches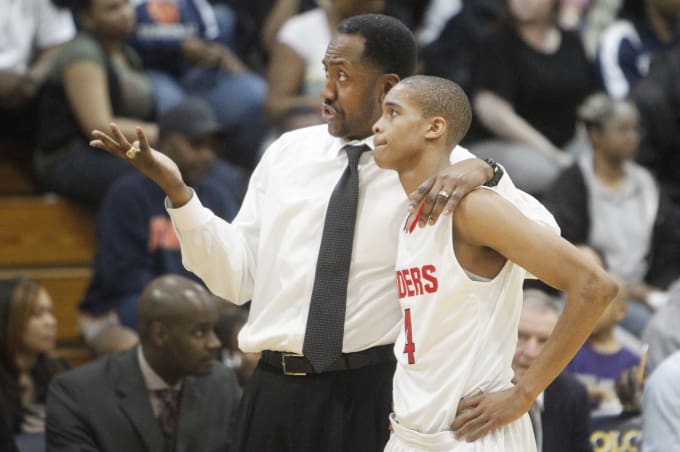 A coach has the privilege of teaching people how to get better at playing basketball. You have the options to coach recreational basketball, college basketball or even professional basketball based on your experience. This job is fun because you can watch basketball and make an impact by teaching people how to improve their skills. To be successful with coaching, you need to keep your players motivated. If you get lucky enough to be a professional coach you can make approximately $2,000,000 depending on your experience. 
Sports Announcers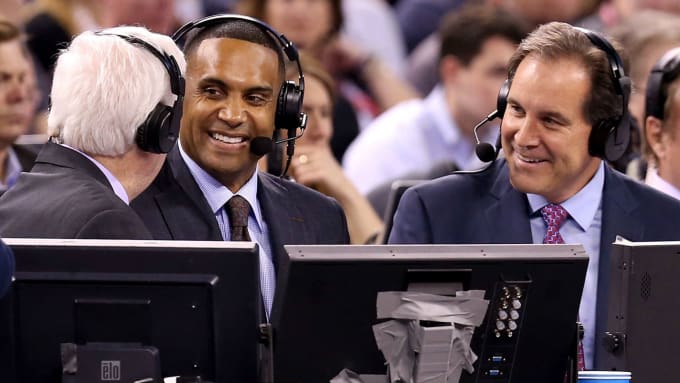 Sports Announcers is one of the best jobs for basketball fans since you have the ability to watch live games and then narrate the players' actions to fans. You will love this job because you get to go to all the basketball games and entertain the audience with your knowledge of the sport. This job typically has a salary of $30,000 a year. In order to be qualified for this job, you need to have an extensive history of basketball knowledge, the players on the team and have a college degree in either journalism or communications. 
Athletic Trainers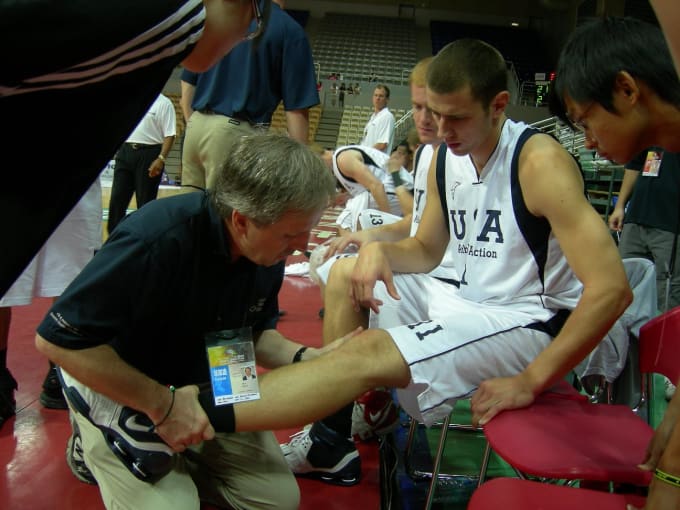 Athletic Trainers are responsible for keeping the basketball players in good shape and helping them if they get injured. This job can be demanding but is rewarding since you are responsible for the players' health and well-being. Usually, you need to have a college degree and be approved by the Commission on Accreditation of Athletic Training Education to do this job. Also, depending on your experience and your goals, if you want to be an athletic trainer for the NBA you need a Master's Degree. This job pays approximately $44,670 for an annual salary. 
Statisticians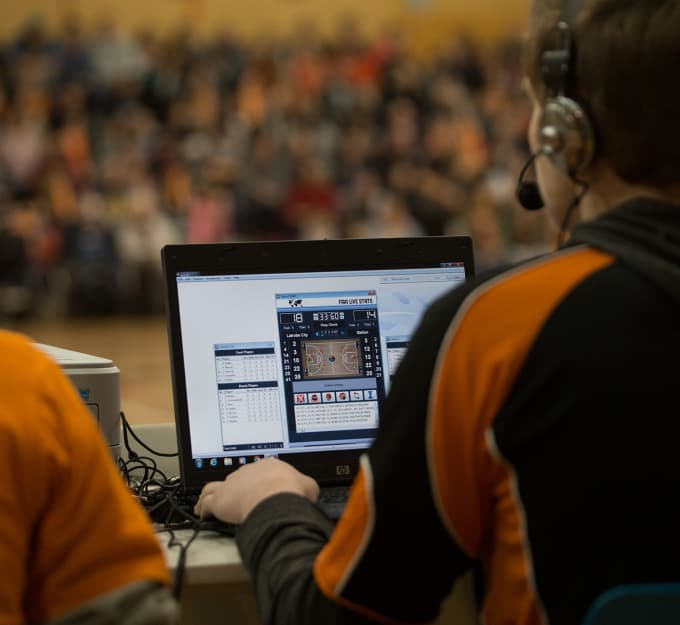 If you're a basketball fan and exceptional at math and statistics this could be your dream job. You're responsible for predicting the odds that a certain time wins. As a statistician, you are influencing the announcer because you're showing the likelihood that particular teams will win based on their history. Generally, statisticians make $80,000 a year. 
Social Media Manager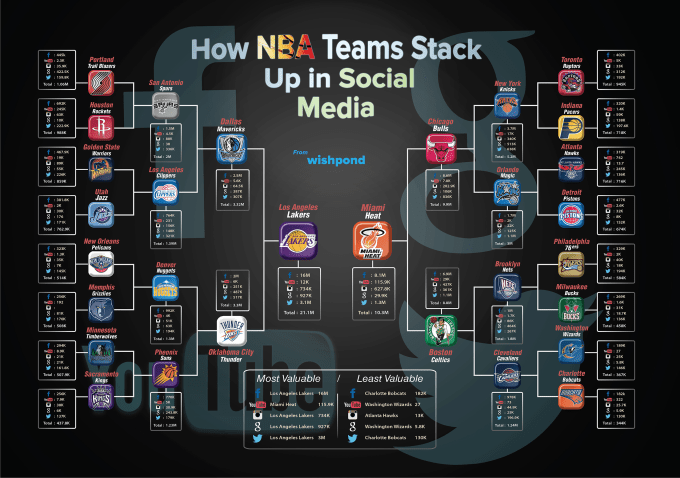 For this position, you're going to need to be very good with technology and social media because you are updating the fans with live coverage of the games, any interesting information relating to the team or basketball. For this job, you should be very good at communicating and have a degree in either public relations or communications. Typically, social media managers make approximately $56,000 a year. 
Sports Managers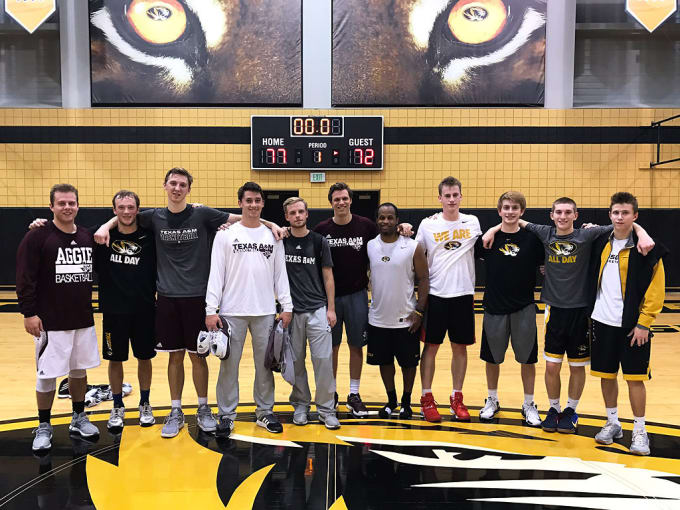 This is one of the best jobs for basketball fans because you are managing the basketball team. You get to decide who is on your team, determine the team's budgets and will be able to communicate with talented basketball players and the press. This job can be stressful and extremely demanding at times, such as if you have to give constructive criticism to players.  but it is very exciting if you love this sport. Typically, they make $44,000 if they have experience in the business. 
Videographers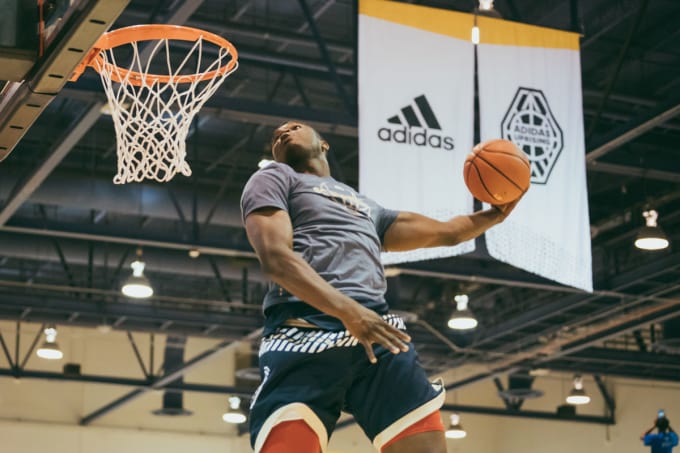 If you enjoy basketball and are great with video cameras then this might be the job for you. You get to go to all the basketball games and shoot live coverage of the action. With this job, you will have very close up action of the games and might be able to communicate with some basketball players. If you are hoping to be a videographer for the NBA you typically need a lot of experience since fans will be relying on you to show amazing coverage of the game. This job usually has an annual salary of $55,000.