Best Cities For Commuters
Being in one of these cities is a commuter's dream.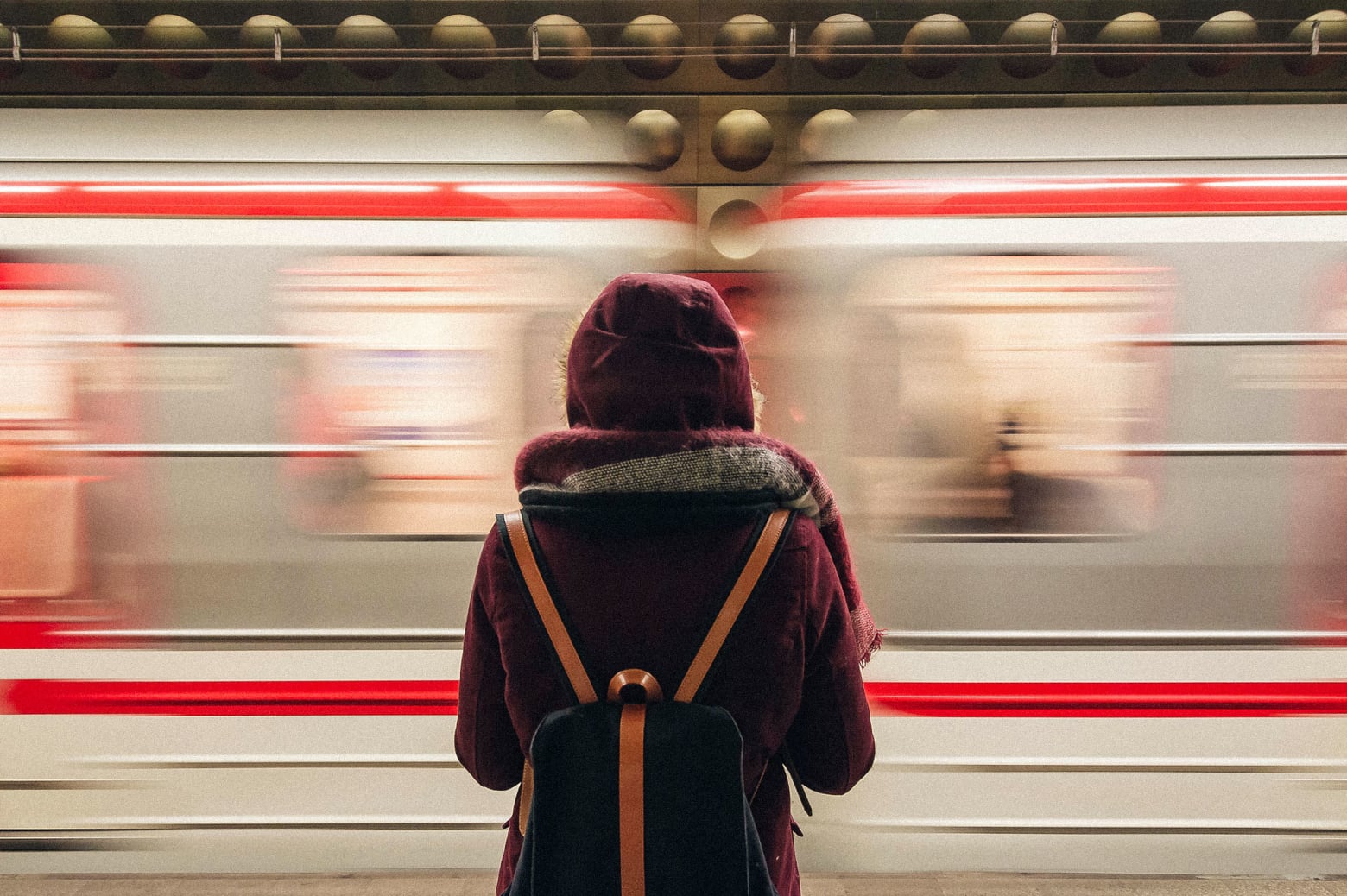 The average person will spend around 27.2 minutes every day they go to work commuting to and from their workplace. In major metro areas, that reasonable number can skyrocket to as much as an hour or more. If you're sick of the commute, you're not alone. People are actually selling homes and choosing to rent in these cities because of how much time they spend commuting.
Thinking about making the switch to a new city? These cities have gotten ranked as the most commuter-friendly in the US.
Buffalo, NY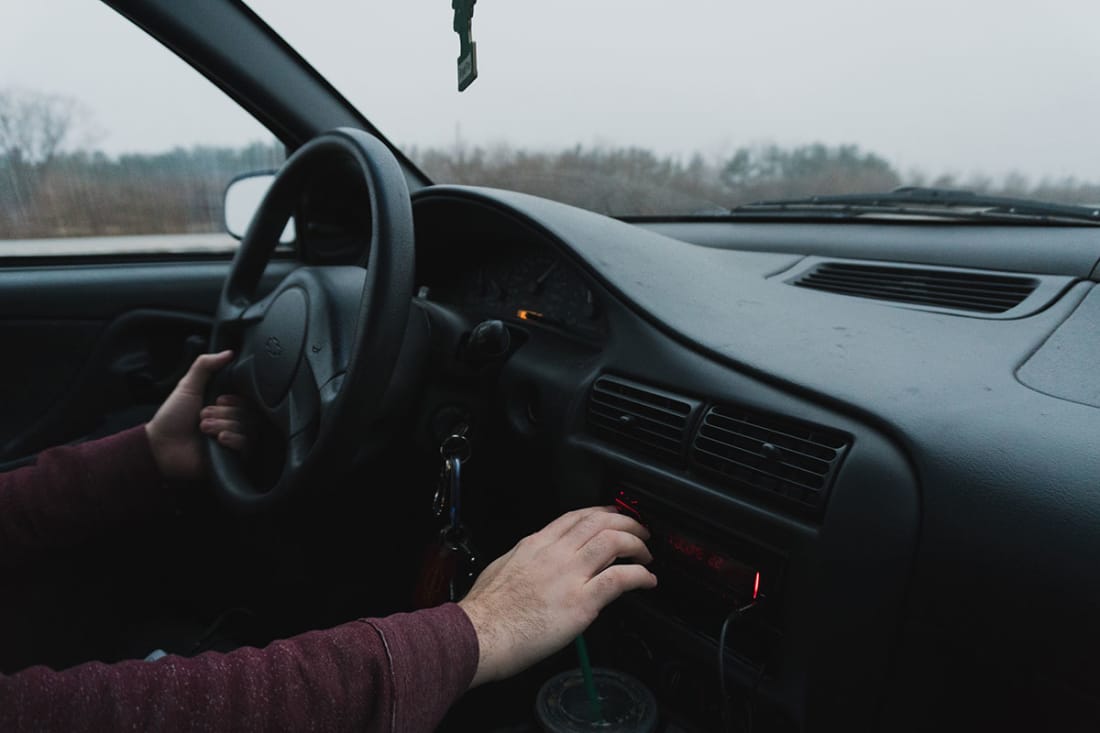 Known for being the birthplace of one of the best bar snacks in American history, Buffalo has a second growing claim to fame. According to Trulia, this wintery upstate New York city also boasts the shortest average commuting time in the nation.
People who choose to go to Buffalo will only have to face an average commuting time of 20 minutes or so, depending on where they live. Renters have an even shorter average commute of 19 minutes. Not too shabby, if we do say so ourselves!
Columbus, OH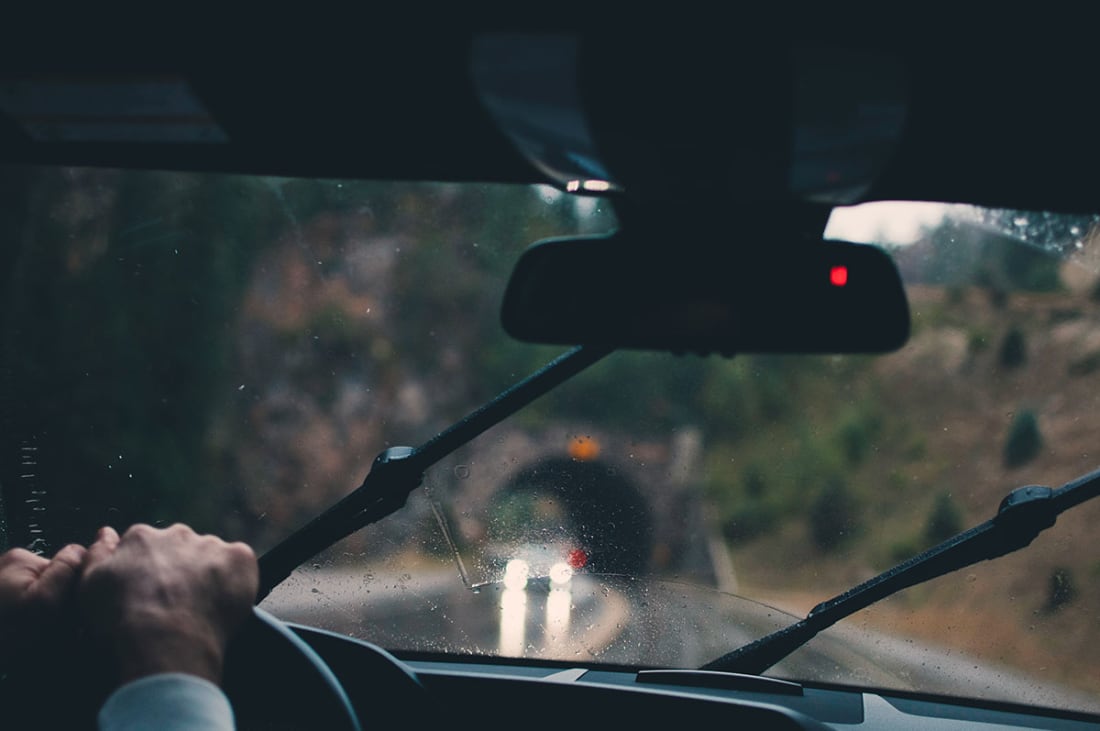 Columbus doesn't quite have the glitz and glamor of some of the other cities on here, but it does have a very short commute time of 21 minutes. For renters, that number shrinks down to an average of only 20 minutes.
This city doesn't have too much in terms of public transport. However, there is some good news for drivers who are looking to move here. Columbus ranked #81 in the top 100 cities for driving in a Forbes magazine article.
Hartford, CT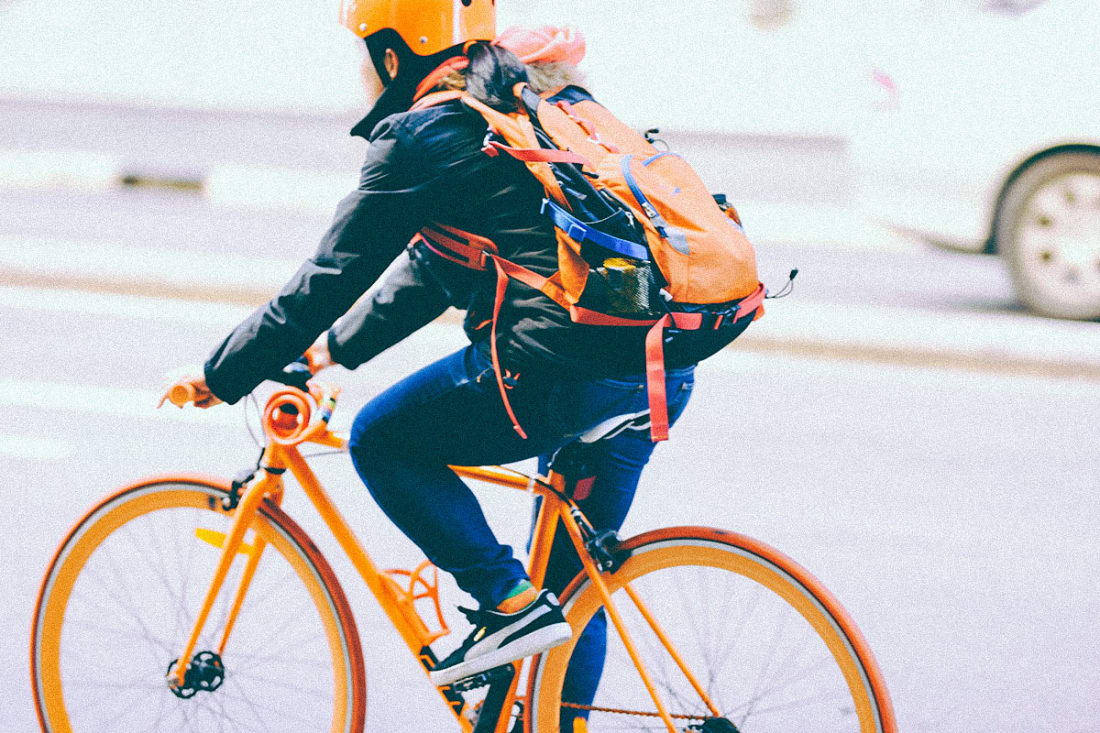 This gorgeous city happens to be the capital of Connecticut, and also is home to the Mark Twain House & Museum. Boasting folks who love New England charm, one of the most educated populations in the US, and gorgeous views of leaves changing colors, this is a city you'll love to live in.
In addition to all the great perks of living here, Hartford locals also get to enjoy one of the nation's shortest commutes. The average commuter here will spend 22 minutes going to work every day, and there's also plenty of public transit to take advantage of.
Milwaukee, WI
People who like to have a short commute are flocking to this major city off the coast of Lake Michigan for a number of reasons. First, the average commute here is a very reasonable 22 minutes. Next, there's also public transit available if you don't have a car. Third, tax rates are a lot lower than in many other parts of the nation. It's a win-win.
Milwaukee also has been getting a decent amount of tourism as of late, too. More specifically, fans of beer and sports teams have been flocking here to see major games, drink craft beer, and just "bro out." So, if that's your deal, Milwaukee will be a perfect fit for you.
Las Vegas, NV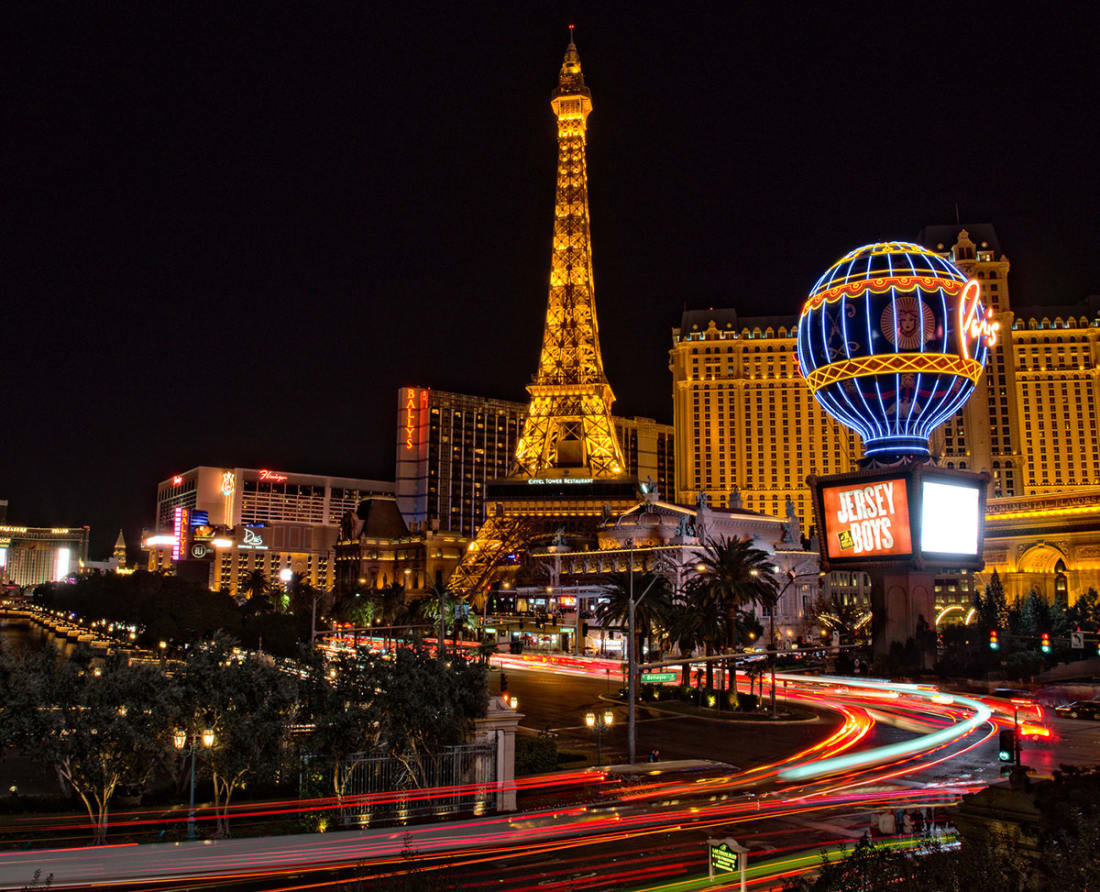 Vegas is the kind of city that needs no introduction. It's the original City of Sin, the same city that Elvis Presley himself sang praises about. It's the Atomic City, and a place where what happens there, stays there.
Though it is a tourist city, there are still plenty of people who live there. And, it seems like being a Vegas native does have a couple of awesome perks. One of the bigger ones happens to be that the typical commute is only 22 minutes long. When you combine that with the long stretches of road and the low traffic, you basically get a joyride before you get to work.
Memphis, TN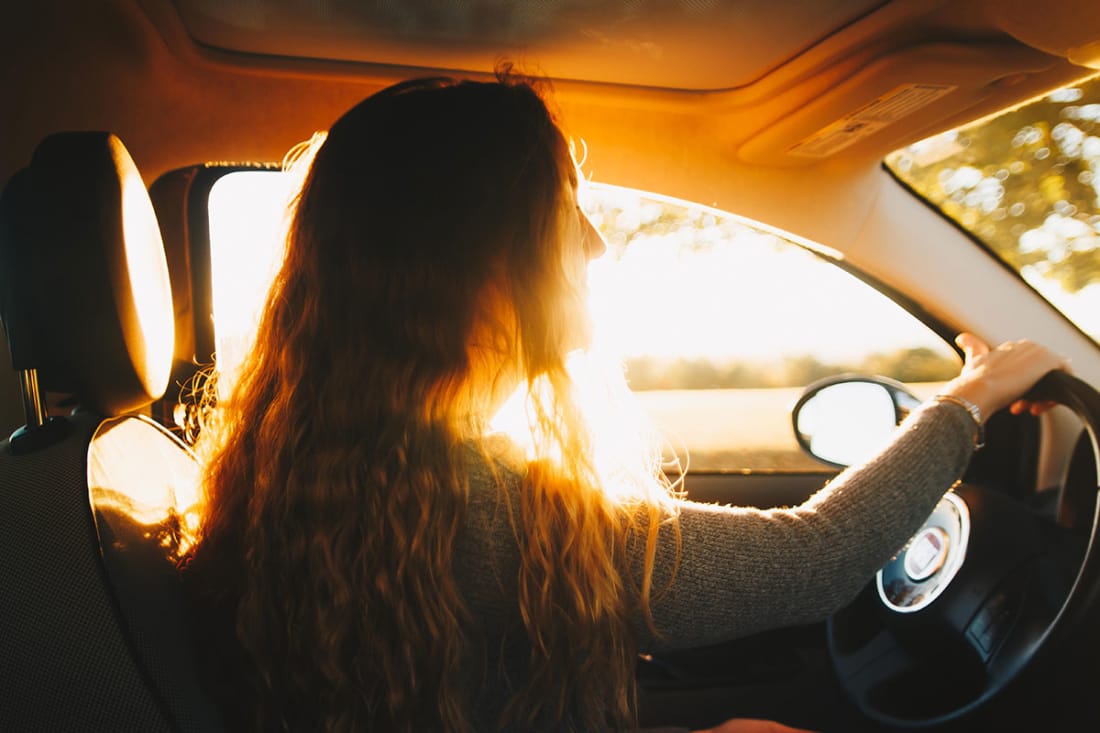 Memphis is a city that has become synonymous with mouthwateringly tasty BBQ joints, country music, and a surprisingly booming economy. And, it seems like walking in Memphis is a great option if you live close to the place you work.
If you don't, you don't have too much to worry about as a Memphis local. This city also happens to be one that boasts an average commuting time of 22 minutes—and like many other cities on this list, Memphis also has a pretty decent public transportation setup.
Virginia Beach, VA
Among tourists, Virginia Beach has become famous for its luxurious resorts, ocean views, and surprisingly family-friendly venues. Great seafood, good arcades, and a police force that clamps down on crime are all things that most people can tell you about this bustling summer city.
Among locals, though, the biggest thing that gets bragged about is Virginia Beach's low commuting times. Typical commutes run around 23 minutes long here. However, it's worth noting that this city does have a problem with reckless driving, and that can be hard to deal with.
West Palm Beach, FL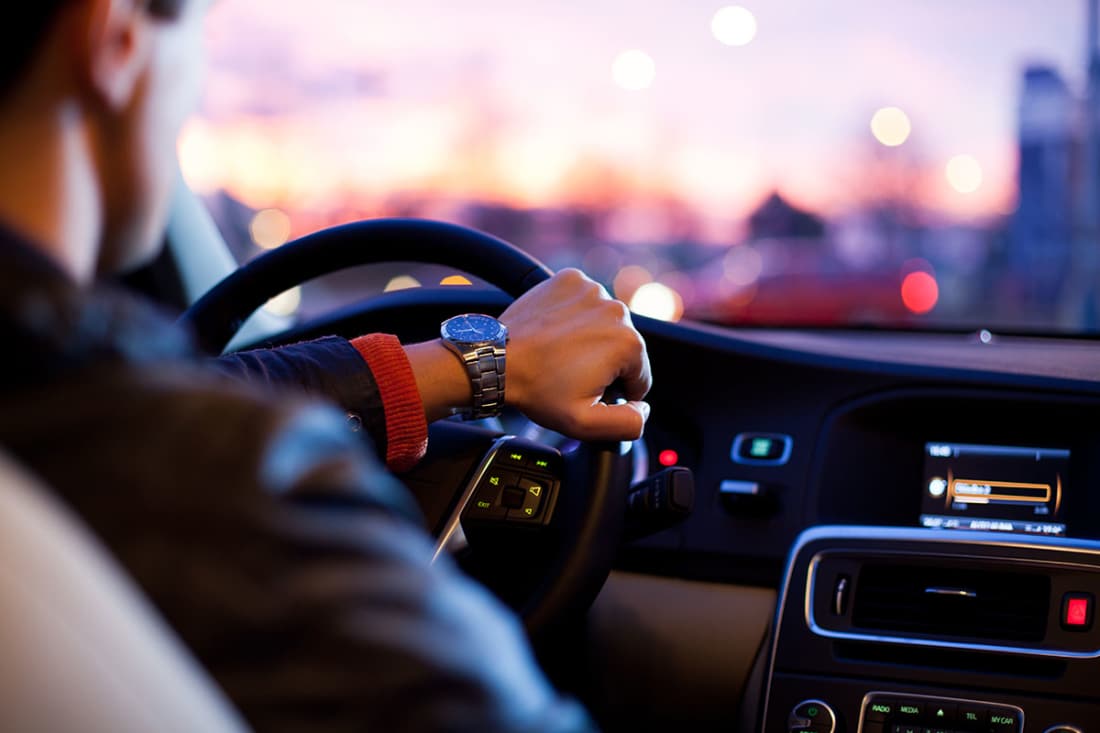 West Palm Beach has a reputation for being a city filled with celebrities, models, surfers, and club kids. For tourists visiting during the winter or summer, this city is a Valhalla filled with amazing attractions, potential run-ins with A-list names, and palm tree lined streets.
For locals, that's the norm. And, Floridians in this city also get the added benefit of having one of the shortest commute times in the nation at only 23 minutes.
San Diego, CA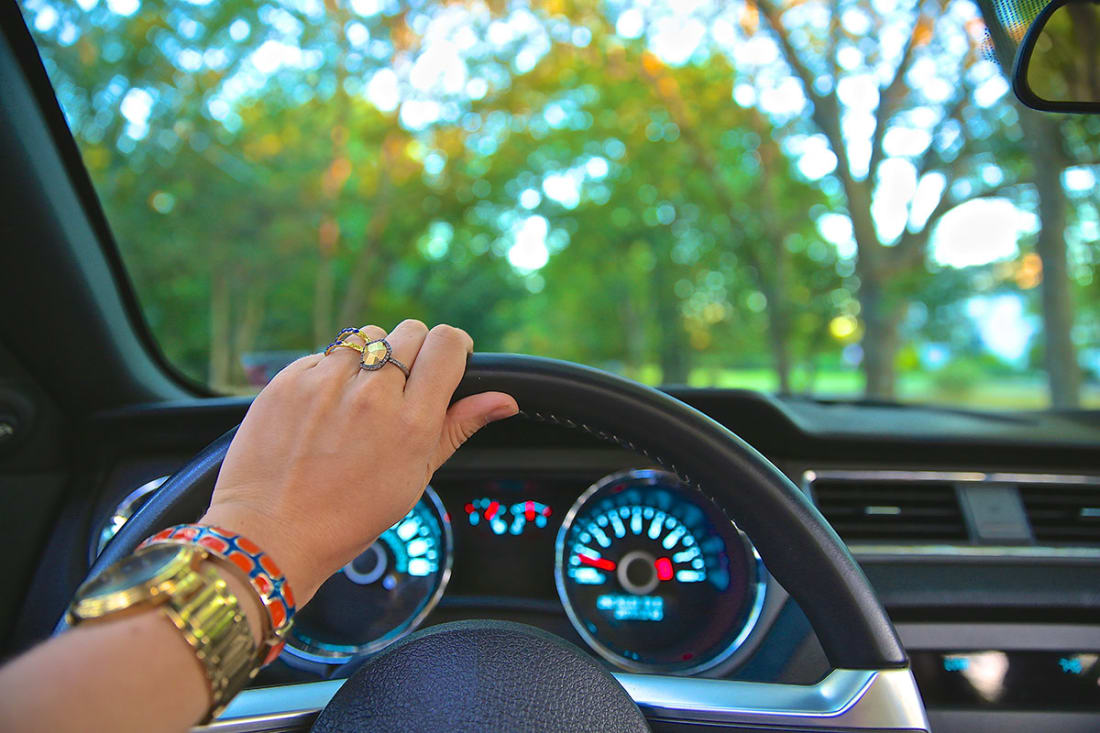 California is a state that is known for a lot of different things. It has gained a reputation for being the home state of movie stars, producers, writers, and just about everyone in entertainment. It has also become infamous for being the birthplace of the "valley girl" accent, and for having sky-high real estate prices.
Most cities in the Golden State are also known for having brutal commutes... but not San Diego. This city surprisingly ranked in the top 10 for shortest commutes at 23.5 minutes on average, and also has some of the safest streets in the nation!
Cincinnati, OH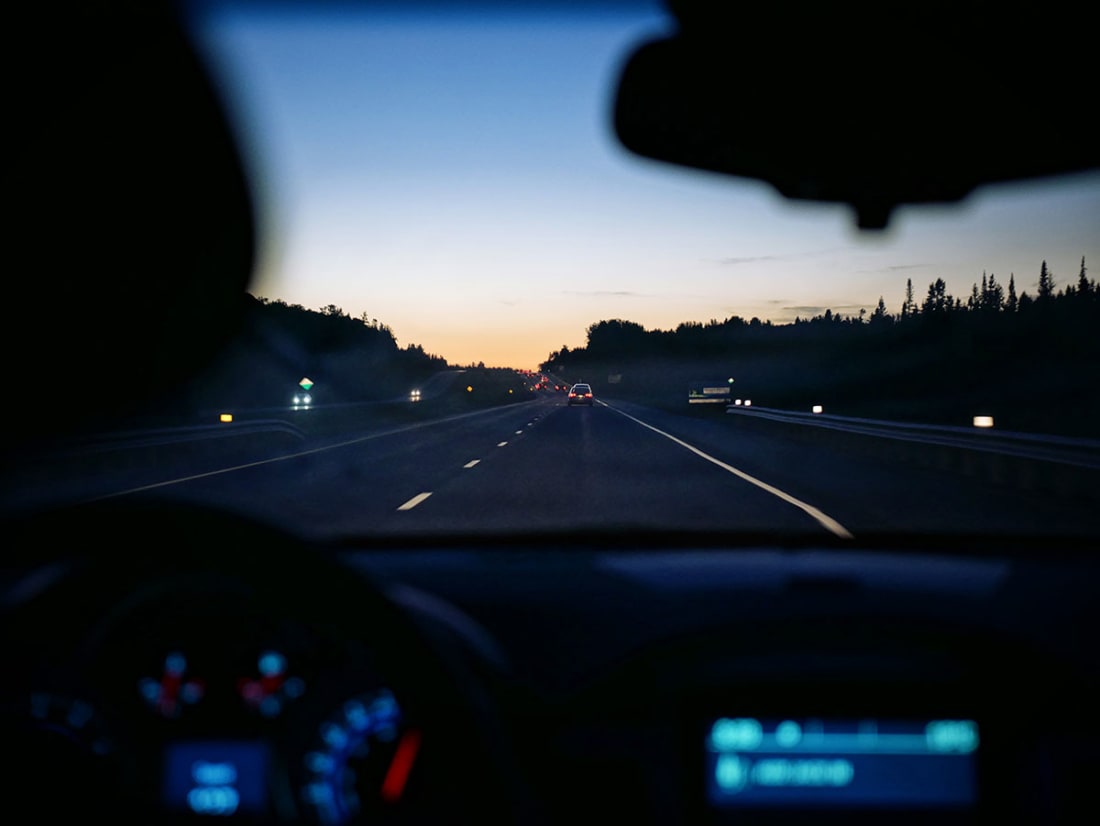 Cincinnati is one of those midwest cities that really didn't suffer too much once the car industry tanked. This bustling city has a booming economy, top quality METRO busses, and a slew of fun things to do in every corner of the city.
That being said, this ranks as one of the top ten cities in the nation for commuters, thanks to an average commuting time of 23 to 24 minutes per trip. That alone would make New Yorkers strongly consider moving there—and I say that from experience.