A Writer's World
Just keep writing....................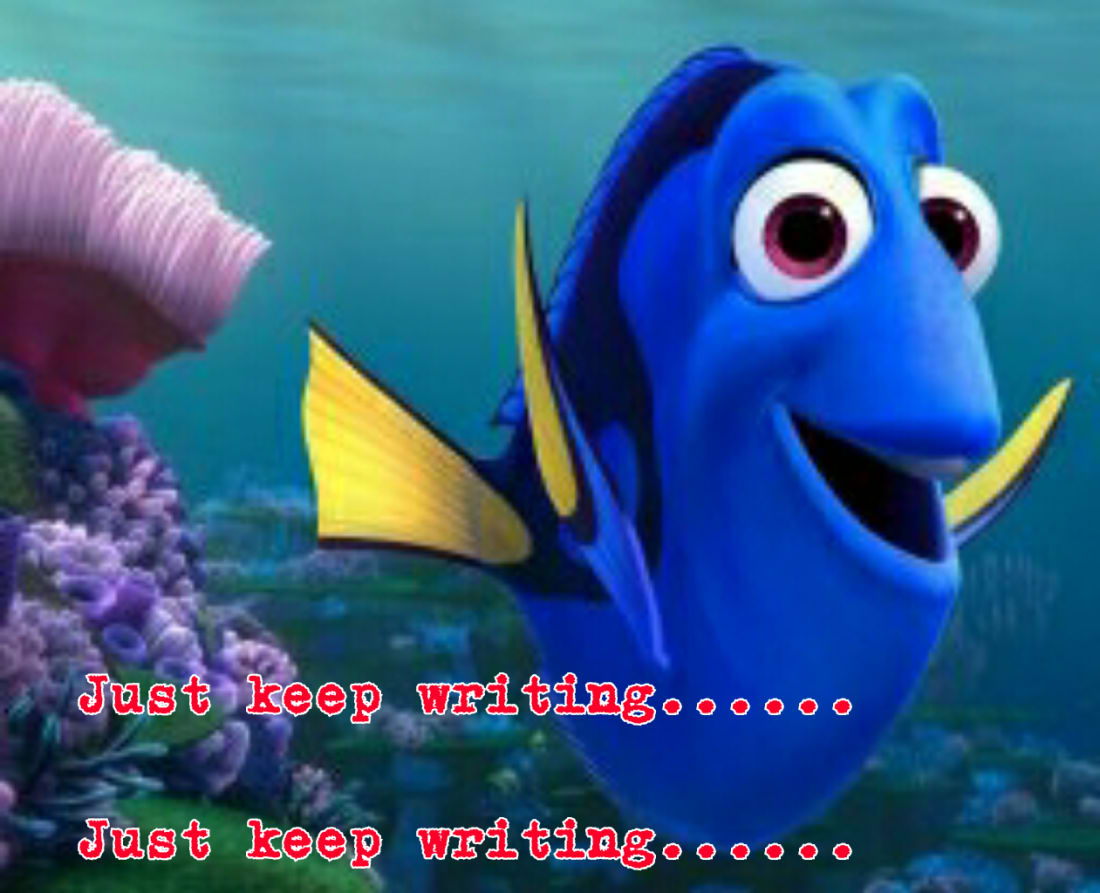 My Instagram, WordPress, Wattpad, Tumblr, Twitter and Facebook……………oh my!!
I am a writer. I would consider myself a professional published writer. As a writer I have entered every single social media platform, I think, that would help my ebooks and my writing be recognized. I have joined those listed above to hopefully get more recognition, followers and NETWORK. Networking being the biggest key for me really.
When did I start writing? Oh….many moons ago. When I started writing I was subjected to sending snail-mail to the different newspaper editors. Those days I started each letter with 'Dear Mr./Ms. Editor'. Those days you waited, days upon days, to get a reply or probably never got a reply at all. Those days you had no idea about social media. The most social media would be seeing your name in the designated paper of your choice. (lol).
Why did I start writing? I loved reading. I loved reading paperback books. I dreamt about one day writing a novel and seeing people reading it and smiling to myself. I dreamt of walking into a bookstore, seeing my book on the shelves, and admiring those who would run their fingers on it. Still a dream but now it has been replaced by other instant ways.
Today I post a pic on instagram and immediately you know who likes it. Who thinks it's funny and even what their thoughts are about your picture. Today you are pressured to use hashtags and keywords in your writing to draw a crowd. In today's media frenzied world you are asked to compete with others at a quicker pace. Trust me there are good days and there are bad days.
Then you have the upkeep of all these sites. Do you repeat things on each platform? Do you put new content on each? It is also easier where you can link platforms to each other. In linked platforms you do have repeated/same content in each, but does that help your image?
Now you are thinking about your image. Body issues arise and you are suddenly aware of your 'look', and if it is socially acceptable. In times past you could've been anonymous more easily, no pictures of yourself would be easily available. In today's world you are bombarded by pictures of others and the need for instant acceptance.
Where did I start writing? In school I wrote. My mother made me aware that a creative person had no way of surviving in this cruel world. I did resist at one time. I entered the 'normal' working world, but the passion never left. The need to put words on paper and watch the different emotions flit across faces as they read, never died any kind of death. Be it normal or spontaneous, it never died.
I continued writing in my copy books but with time and moving I lost them. (They probably were burnt if I know my mother well). I restarted my writing journey while pursuing my work ethics. It so happened I worked along a very talented Trinidadian singer. While doing my stint in that institution we developed a small poetry/writing club amongst a few of us. We would email/print/send our works for each other and critique them as necessary. Even do editing. Totally enjoyed those moments.
I left that institution and lost contact with our group and with writing, but I always felt incomplete. I always knew something was missing. In 2013 I started writing for a local magazine. I was excited. I was so happy that my work would be published. I told my friends and I also kept a scrapbook with what I did. Every week I saw my words placed in a newspaper and I loved it. My time with the newspaper came to a crashing halt and I was left feeling empty again. I remembered all my poems I posted on Facebook as notes and compiled them and my first ebook was born.
Now, today I can boast about four ebooks independently published on Amazon kindle. I can say to others that I have been published on newspapers and a few websites also. Those are small accomplishments, but oh so great for a writer who just wants to be read.
I love it though. I love the deadlines. I love the typing. I love the ideas, and the thoughts. I love seeing characters come to life while I have no idea where they are going. When I get the urge I just write (or use my mobile). It doesn't matter where I am, I will sit on a sidewalk if I got an idea and just starting typing on my mobile about the said idea I got.
I have written things on Pnstagram, unfinished books on Wattpad, WordPress hosts my blog which I don't update very often, Tumblr also hosts a few things that cannot be found on other platform. Each platform I have tried not to repeat content on although some may have similar things (with the whole linking of the medias).
In all, I have never stopped writing. I love it. I need it. I breathe for it. I want my content to be seen so I have joined every social media platform I think would help in my success. When I see places advertising for a writer I apply. I love it.
If you have a goal, a passion, a first love, do not let others tell you how right or wrong it can be. You pursue it to the best of your ability and enjoy your time while doing it.
Just keep writing……….just keep writing……..just keep writing.