5 Pro Tips for Starting Your Own Online Business
#OnlineBusiness #Tips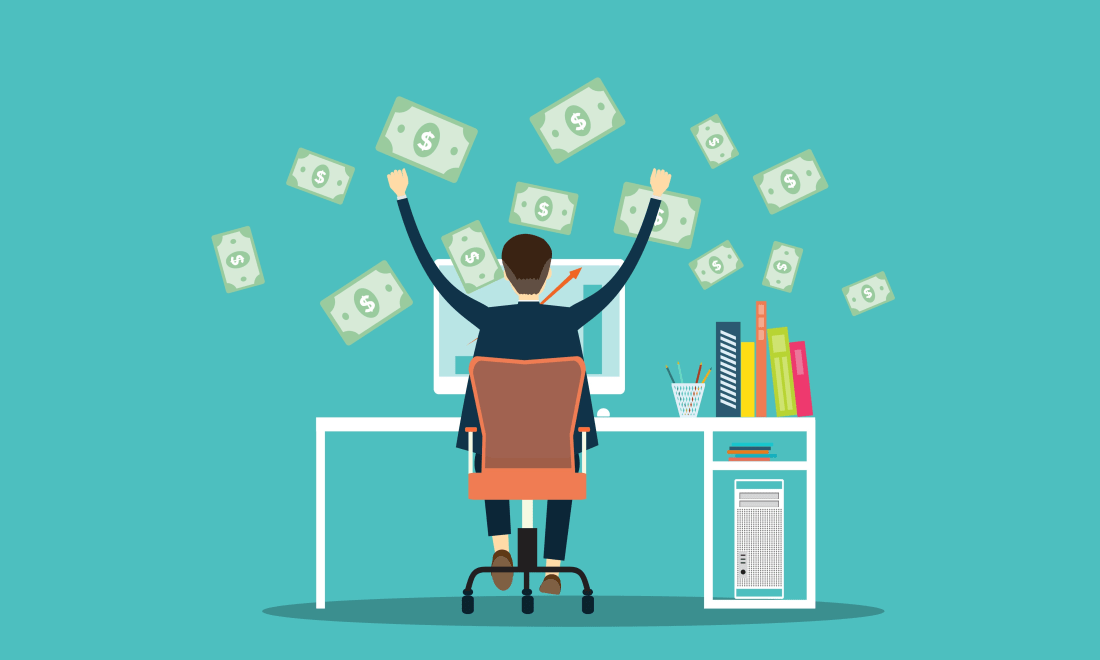 We live in the age of internet and it's no wonder online businesses are on the rise. And if you've been thinking about entering the world of business, making it web-based is definitely a good idea. The best thing about this is that you don't really need much in order to get started – a PC, a good business plan and certain set of skills is all your new business will require. Even if you have all of these, getting some help from the pros can't hurt. That's why we've come up with a list of 5 pro tips that will help you see your online business off to a great start.
Find a gap in the market
We mentioned above that you need a good idea if you want to start an online business. Still, if you want to be able to survive in the world of business, you'll also have to make sure that your idea can pay off. This means that you have to check the market before bringing your business to life. And if the market is full of other online businesses selling the same products or services you intended to, chances are you just won't be able to make it. Pros say you have to take a closer look at the market and find the gap in it if you want to be able to succeed.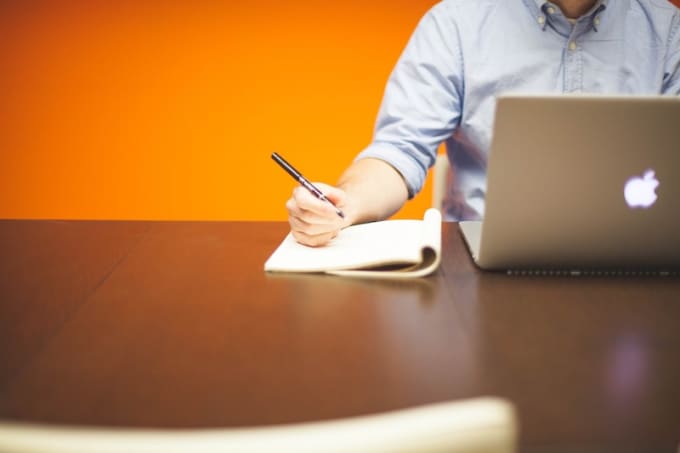 Build a good website
If you'll be running an online business, your website will be the only place where your customers will be able to take a look at products or services you're offering. That's why you'll need a good website that's easy to use. If you know a thing or two about coding, you can try building it yourself. Still, it's always a better idea to have experts do it for you. Also, mobile devices like smartphones and tablets are on a big rise today, so you might also want to make your website as mobile-friendly as possible.

Build your audience
You can set up an amazing website and offer great products and services, but money won't come until you actually manage to build your audience. Still, the web is full of places where you can promote your new online business and thus start building your audience. Being a guest on podcasts is one of the best ways to spread the word about your new business. Also, you'll have to promote your business on social media if you want to reach as many people as possible. Just make sure you don't overload your social media followers with promotional posts.

Keep your customers happy
Once you reach your customers, you'll have to work hard in order to make sure they return for more. Of course, if you want to do this, you'll have to offer them the best user experience possible. Address any of their concerns and be ready to help anyone who wants to buy from you. You might also want to ask your existing customers for reviews and use the data you collect for improving your business. And if can't do everything yourself, turning to experts in it-cloud services who can provide your customers with positive user experience is always a good idea.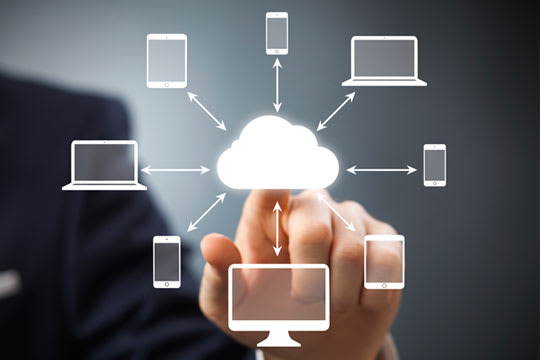 Invest in SEO
Search engines are what your customers will use in order to find your business. People tend to trust search engines, which means they'll always click on the links that show up on the first page of search results. Therefore, investing in SEO is something you'll have to consider doing. Luckily, there are experts in SEO who should be able to help you improve the way your website ranks on search engines. And since people are using the internet for shopping more and more, we can only expect the popularity of SEO to increase which is another good reason why you should invest in it.
Follow all of these tips from the pros and your new online business will prove to be a real success. Just bear in mind that offering quality products or services is crucial for helping your business stand out from the crowd.