5 Essential Tips to Consider Before Starting a Commercial Construction Project
#BusinessPlanning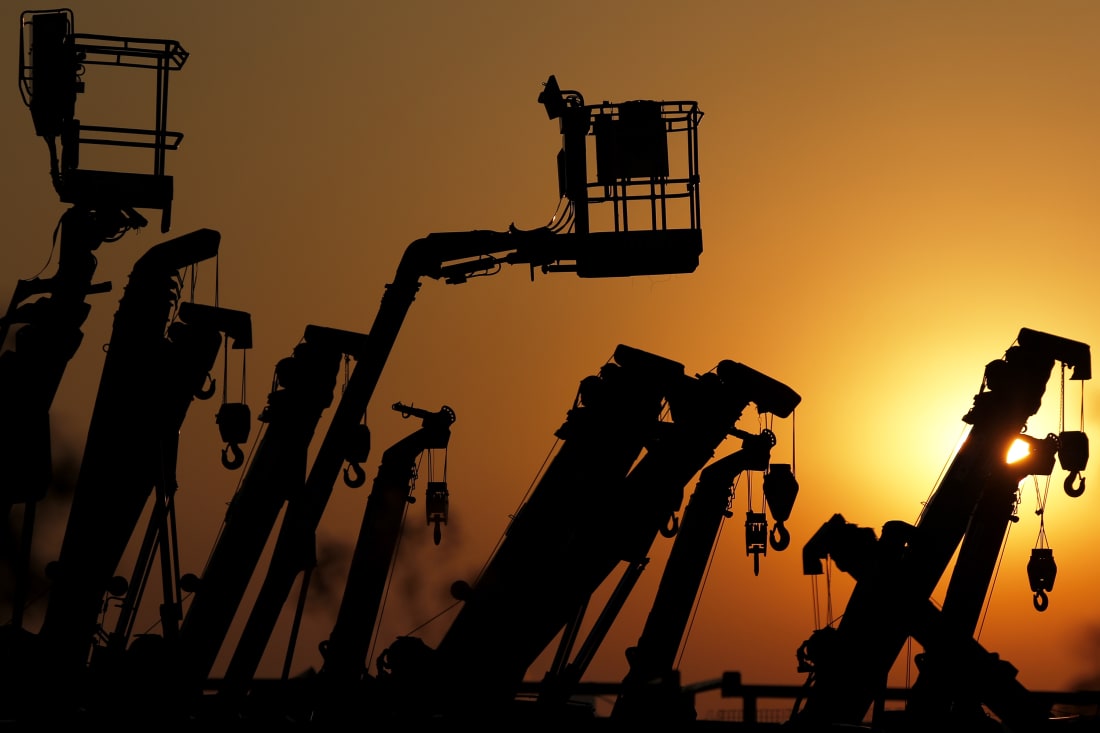 Jumping straight into a commercial construction project is hardly a well-thought out idea. In general, projects of this type and magnitude require some extra planning as well as possible permits. Of course, there are other environmental and social factors to consider as well. With that in mind, a thorough prep is necessary before you actually engage in the construction work. In that respect, the following list can help you organize your time, ideas and work in the most efficient way.
1. Make a professional drawing.
In order for the commercial construction project to be successful, you can't rely on the ideas that you keep in your head. Doing a poor job of putting that idea on paper won't do you much good either. Therefore, it's absolutely paramount that you have professional drawings, blueprints, outlines and designs all worked out before you start any work. This should include the cost together with the necessary permits, as well as the equipment and engineering needs. So, having your idea on paper is the first step that you need to take in this project.

2. Plan the budget.
Financing is a big deal for a commercial construction project. After all, you don't want to stop the work because of insufficient funding. Therefore, one of the essential things that you need to take care of before starting the project is securing your finances. Basically, you should calculate the necessary budget as well as include some extra fees for just in case. You can also seek professional help from a construction estimator to be on the safe side.

3. Hire a great contractor.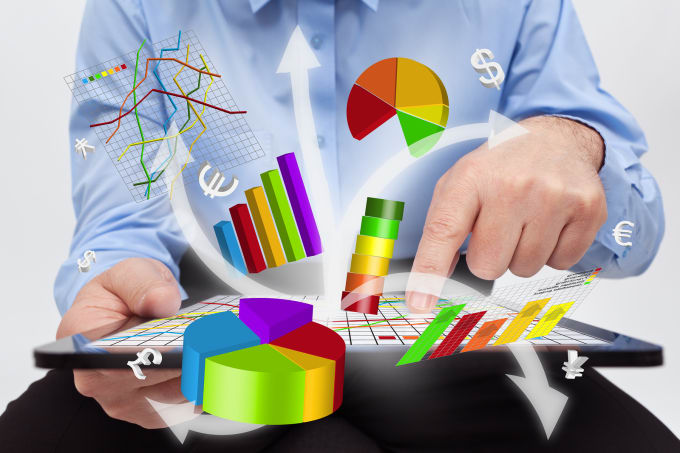 There's a lot that you need to consider for a construction project, but one of the true essentials is undoubtedly the question of reputable and professional contractors. Of course, you should never try to cut costs in this particular aspect of the whole project. Conduct interviews and searches; check the testimonials and word-of-mouth recommendations. For instance, reputable and renowned contractors, such as TDK formwork, can help you out. When you have trustworthy and professional contractors on your side, the chances of something going wrong are significantly smaller as well.
4. Secure the contract.
Even if you manage to find the best contractors for your commercial construction project, it's still necessary that you go through the contract carefully. After all, some aspects may not work for your specific plan. Therefore, it's recommended that you have your lawyer look at it as well. One of the most important contract specifications is the safety check once the work is over. Usually, the contractors are not fully paid until this step is done and over with. In the end, the construction has to meet all the safety regulations and the contractors can assess the potential issues as soon as the work is finished.

5. Check the insurance.
Owners generally shouldn't have any other obligation towards the contractors apart from respecting the contract and paying as promised. Therefore, you need to make sure that the contractors have the necessary insurance. There are many different kinds of insurance as well as liability policies, so make sure to check this thoroughly. After all, this is another factor to consider when choosing the best contractor company for your commercial construction project. Better safe than sorry!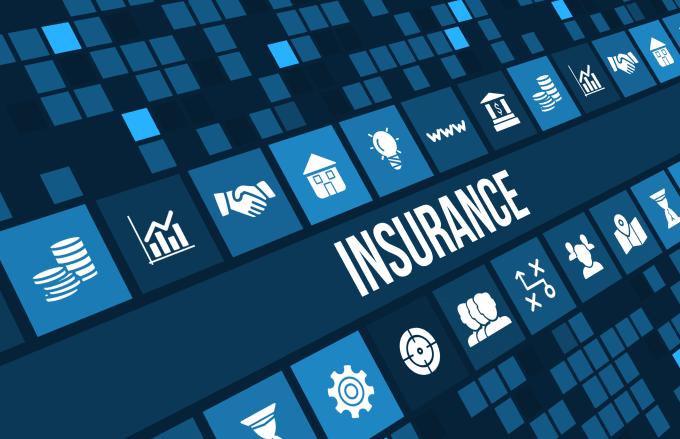 As you can see, a commercial construction project requires a great idea but also a thorough plan, organization skills, and high level of professionalism to set things in motion. You have to take care of the blueprints as well as the question of finances before the work begins. Moreover, make sure to work with reputable and renowned contractors. Don't be afraid to ask as many questions as you need in order to determine the best match for your needs. That way, you'll also be able to make the most out of your time and resources.