5 Business Ideas for Entrepreneurs on a Budget
Start with little or no money, at home, at the coffee shop, or anywhere.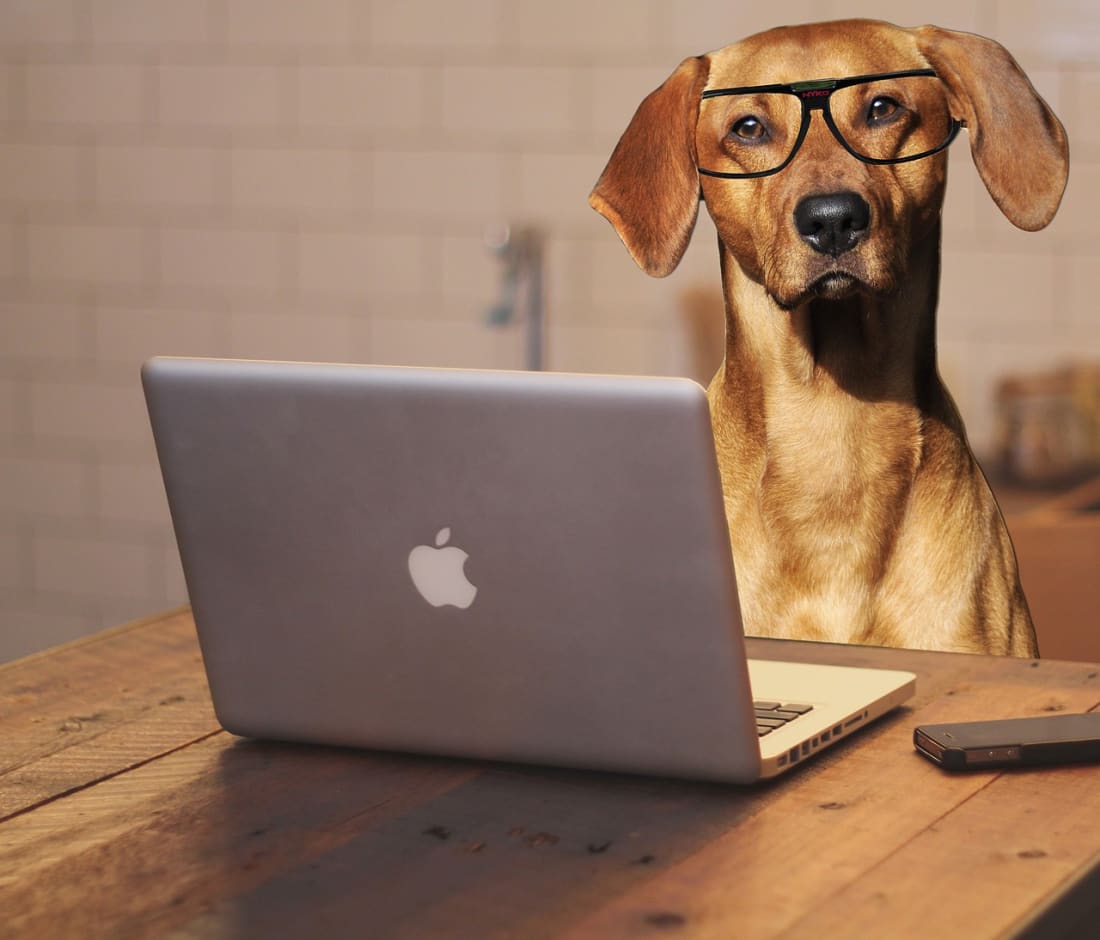 We've all been through grinding jobs trying to make ends meet paycheck by paycheck. But if you're an ambitious entrepreneur with a burning desire to receive more than just a paycheck every week, it makes sense to start your own little business.
All you need is just a tiny nudge in the right direction, which is the goal of this article—to bring these bright innovative startup ideas which are easy to set up and require only a small wad of cash.
Social Media Consultant
While larger companies can afford to hire full-time writers or even a copywriting agency to handle their social media accounts, small companies have to run their own social media campaigns. Many executives and business owners either don't have the time, expertise, or the knowledge about the importance of their social media presence to manage it effectively. But with your help as a consultant, they can determine the perfect blend of posting schedules and content to reach their target audience. As they grow, so does your business.

Affiliate Marketing
We've all left rave reviews on Google+ and TripAdvisor to attest to a restaurant or hotel's great service value. Word of mouth advertising is still an important source of generating leads for many businesses. They are actually willing to share a sizable portion of their profits to freelancers who advertise their products to the public. Having persuasive skills is absolutely critical for you to convince potential customers and convert them into buyers.

Dropshipping Business
Dropshipping businesses are all the rage among up and coming entrepreneurs, namely because of how easy it is to start a profitable store without investing a lot of money (indeed if you play your cards right, you may not require any investment at all). You launch a retail website much like Amazon and eBay, but you don't need to keep any products in stock. Instead, you partner with a wholesale supplier who has the inventory. Whenever a customer places an order on your website, you simply transfer the order and shipment details to the wholesale suppliers.

The following suppliers are great for getting started immediately:
Everbuying.net

Lightinthebox.com

Miniinthebox.com

Dealsmachine.com

Dx.com

Banggood.com

Focalprice.com

Eachbuyer.com

Cndirect.com

Newfrog.com

Tinydeal.com

Tmart.com

Gearbest.com

Business Partnership with Business-opportunities.biz
Business-opportunities.biz has an extensive database of both small and large organizations, which can enter into a joint venture with you—a service which requires only a small startup fee. Some of the businesses on the website require hefty investments, which young entrepreneurs usually don't have access to. More affordable businesses listed on the website include Planet Sub Franchise, Infinite Glow Sunless Tanning, and Charter Financial.

Cash for Gold Business
This will require a comparably large investment, but not something which will break your bank. Gold is in more demand than ever before, thanks in part to the uncertainty in the financial markets of today. Recover gold from jewelers, old electronic items such as cell phones and microwave ovens. It is important to utilize as many online marketplaces as possible for selling, such as eBay, Amazon, NewEgg, Bonanza, and iOffer.com. Bonus points if you have your own online store.
Remember that all startups have to start somewhere, but what separates the wheat from the chaff is keeping at it until the profits start pouring on.