Journal is powered by Vocal creators. You support
Frank Zaccari
by reading, sharing and tipping stories...
more
Journal is powered by Vocal.
Vocal is a platform that provides storytelling tools and engaged communities for writers, musicians, filmmakers, podcasters, and other creators to get discovered and fund their creativity.
How does Vocal work?
Creators share their stories on Vocal's communities. In return, creators earn money when they are tipped and when their stories are read.
How do I join Vocal?
Vocal welcomes creators of all shapes and sizes. Join for free and start creating.
To learn more about Vocal, visit our resources.
Show less
10 Steps to Build a High Performing Culture
A poor culture leads to self sabotage.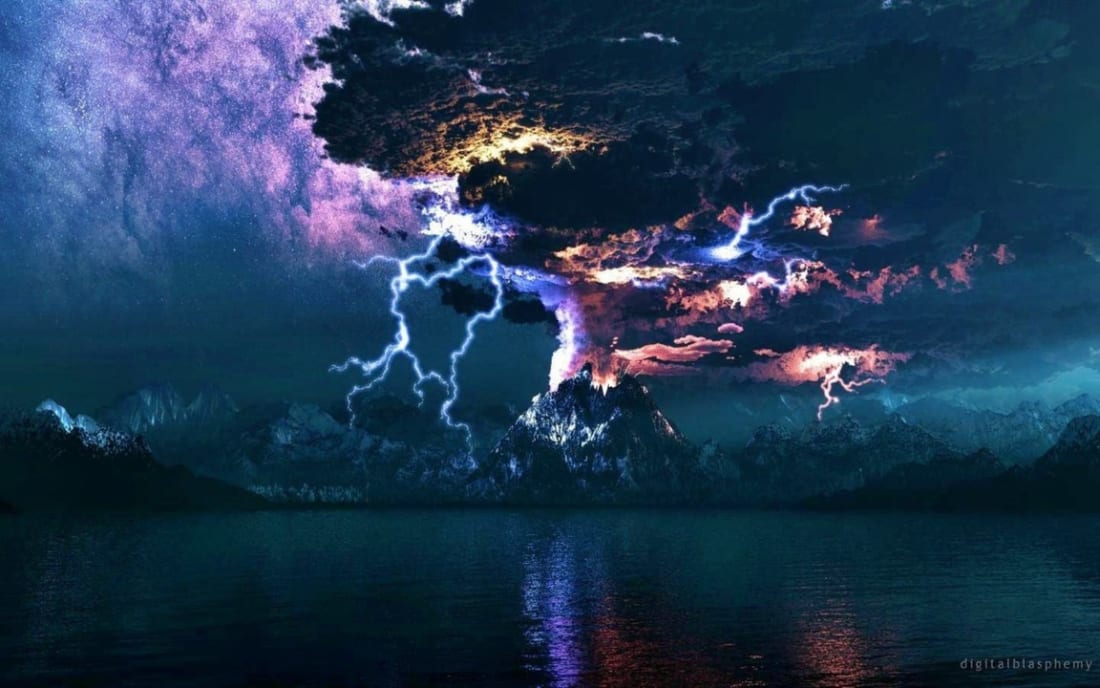 Do you have a good product or idea and a good go to market strategy, yet your organization is barely surviving? You are not alone. It's not your product or strategy that needs attention, it's your culture.
Since 1992 I have worked with organizations facing challenging transitions and/or "turnaround" environments. I have directed organizations in a number of different industries including, computer hardware, computer software, professional services, software development, wholesale, manufacturing, college athletics, non-profits and most recently the insurance industry.
While all the organizations are different, the one thing I found in common in the past 27 years was a toxic culture. Their culture was not conducive to success. They lacked a shared goal. Most staff were looking out for themselves or their department. There was little to no cooperation. Some meetings were openly hostile while others were met with stone silence. Sound familiar? It should. I am willing to bet we have all been there at least once in our professional career.
While successful cultures can look and feel like magic, the truth is that it's not. Culture is a set of living relationships working toward a shared goal. It is not something you are—it is something to you do every day. Building a successful culture is built on trust. Is there a sense of belonging? Do people feel connected? Do they share a future? Are they safe? - Daniel Coyle, The Culture Code
In 2001, I started working with Coach Jim McLaughlin and the University of Washington volleyball program. To say Jim inherited a toxic culture is a major understatement. The program was in terrible shape. There was a total lack of trust. We started the painful process of building a high performing culture. We focused on ten steps that had been successful in working with the industries listed above. We were told, "These steps might work in business, but they will not work here." Within five years the program went to three consecutive "Final Fours" and won the National Title in 2005. Today 14 years after winning the National Title the University of Washington Volleyball Program remains a high performing culture.
It is not easy to build a high performing culture, but these 10 steps will help. They are explained in detail in my book "From the Ashes – The Rise of the University of Washington Volleyball Program."
1. Find the right leader.
This is often easier said than done. How do you know if you have the right leader? Initially, you don't. You do your due diligence, set your goals and requirements, conduct interviews, check reference and make an informed decision. In other words you take a leap of faith.

2. The leader must clearly articulate the vision.
If you don't know where you are going, you'll never know if you get there. Every leader must have a vision or a plan. Everyone in the organization must know that vision and make it his or her own. The more concise the vision the better.

3. The leader must inspire people to believe.
People become inspired when they see a consistent positive movement. The leader must stay the course by continuously articulating the vision and pointing out the "small steps" that are occurring. Consistency in the message and the method is critical.

4. The leader must clearly define what he/she wants to do and what pieces are needed to get there.
When you take over an organization one of the first steps is to take inventory of the existing staff, products, processes, procedures etc. The leader must quickly determine the strengths and weaknesses in each area and have the courage to make the changes that will continue to move the program forward.

5. The leader must select the right people and put them in the best position to succeed.
The most difficult task in turning around a toxic culture is evaluating and or replacing the people you inherit. These people were there before the new leader arrived and obviously have some vested interest in the organizations success. Hopefully, most of the inherited people will buy into the program and are willing to change. Those that change can be valuable assets. Those who refuse have to be let go. This is a concept Jim Collins described in his book, Good to Great. Mr. Collins described it as getting the right people on the bus and the wrong people off the bus. Most leaders will say the most important asset in any organization is the employees. This is not really the case. What we discovered, is the most valuable asset is the right people. The right people understand and accept the vision. The right people are motivated and driven. The right people are both ready and able to execute. The wrong people do none of these things. The wrong people lower standards. The wrong people drive away the right people.

6. The leader must focus on details and training.
There are no small things. Once the leader starts getting the right people on the bus, the next step is to make sure everyone knows not only what to do but how and why to do it. Many leaders call this falling into a routine; I prefer to call it finding your stride. Consistency is now the key. Constant repetition or practice must occur. The leader at times seems like a broken record. Some people call this having a mantra. The leader must constantly preach three things:
• This is what we do
• This is how we do it
• This is why we do what we do
7. The leader must document everything; the organization must operate without key people present.
Far too many organizations rely on word of mouth or the company grapevine to establish processes and procedures. This works if your organization is small with little to no turnover and people interact with each other daily. Many companies in crisis wanted to avoid creating a bureaucracy particularly if they came from large stagnant bureaucratic organizations. For many companies I heard the term "flat organization." "We have someone in the organization who knows what to do when a situation arises." That raises the question what if the person who knows the answer isn't there? Does the operation stop? Do you wait for the person to return in a day or two?

8. The leader must constantly review all aspects of the operation making adjustments as needed to stay on course.
The only constant in life is change. Truly great leaders constantly evaluate themselves. Once they have a good sense of what the market is doing and what opportunities the market is offering, they must have the courage to change.

9. The leader must continue to bring in people that are better than the ones already in place.
How and why do you find better people once you have achieved success? The answer is fairly basic. If you figured out how to become better, so will your competition. Many great leaders become more nervous when things are going well. As hard as it is to reach a high level of success, it is even harder to maintain. Success also brings competitors attempting to raid your top people. It is critical to continue to raise the requirements and expectations to attract more of the right people.

10. The leader cannot lose sight of the goal.
As a leader, the worst thing you can do is relax when your organization is doing well. At times success breeds apathy and complacency.
Good things happen to organizations who take the time and effort to build high performing cultures. They attract high quality and high character individuals. Their high performing culture continues to grow and improve. These organizations become the dominate player in their industries for years.
Strong organizations are magnets for talents. The best people see them as the most stimulating place to be, the place where they can demonstrate their leadership and have a real impact (Tom Rath, Barry Conchie, Strengths Based Leadership).
Got your attention?